From Lord Street to Crosby Beach, Sefton is a bustling and multicultural borough with awe inspiring landscapes, stunning architecture and period locations perfect for both the big and small screen.
Having played host to a number of film crews from the BBC, Sky Atlantic, Paramount Pictures, Nickelodeon and more, Sefton has well deserved 'Film Friendly' status and the local authority will always endeavour to accomodate any sized production.
To find out more or to apply to film in Sefton, consult our handy FAQ guide below.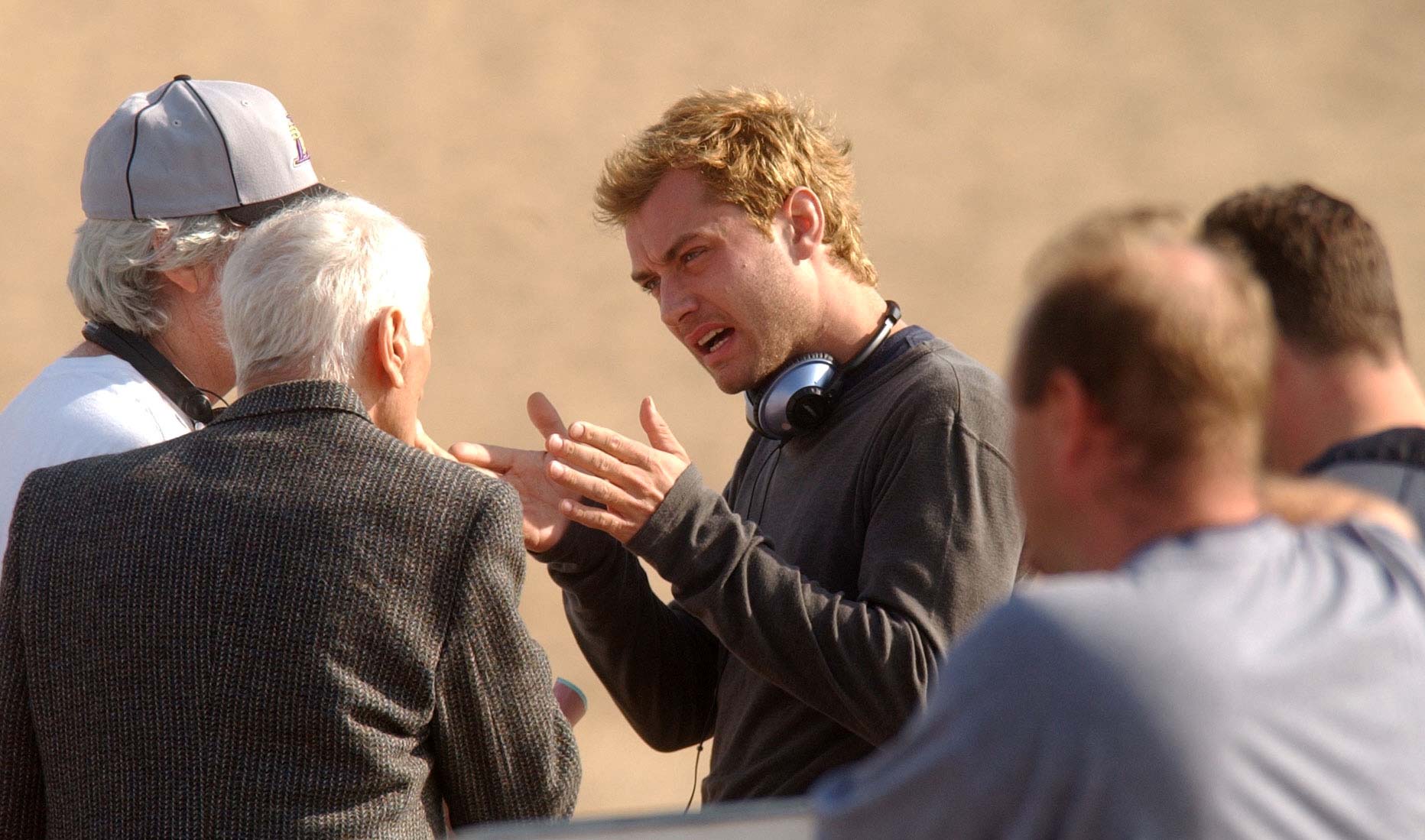 Sefton Council welcomes the use of the borough for filming and in the past has supported numerous production crews, including granting road closures and providing access to buildings.
If you are looking to film in Sefton contact us on 0151 934 2723. Alternatively, for larger productions please contact Liverpool Film Office.
Productions filmed in Sefton:
Alfie - starring Jude Law
Peaky Blinders - starring Cillian Murphy
Good Cop - starring Warren Brown
Das Boot
War Of The Worlds
Hollyoaks
Subway Advertisement
Moving On
Location, Location, Location
Coast
Inside Out
CBeebies
Springwatch
The Five
Countryfile
The One Show
Panorama
Native
Nickelodeon
Ordinary Lies
Drone Use
We are receiving increasing numbers of enquiries about the use of drones in Sefton, which is not surprising given the wonderful photographic opportunities our beautiful coastline presents.
The Council have a legal obligation to protect the myriad of special features our coastline has that could be negatively impacted by drone activity.
As such, we have a number of restrictions within a Coastal Public Space Protection Order (PSPO), and the Natural England SSSI Designation among other regulations which protect our coastline from various harms. 
Where Sefton Council is the landowner or controller, drones may not be flown without permission. Failure to obtain written permission could lead to hefty fines.
You can read the Sefton Council Drone Policy.
You can also read this document on paramotors and recreational (pleasure) drone flights.
As with all filming requests, permission is not guaranteed and the minimum time frame for applications to be reviewed is 5 working days.
---
With world renowned public art installations, listed buildings and heritage sites, Sefton is a unique borough that climbs the coast of England from the top of Liverpool to the bottom of Lancashire.  
The 23 miles of picturesque coast is comprised of beautiful beaches and vast stunning landscapes of sand dunes and woodlands. It is also a wildlife haven and home to the Natterjack Toad, Red Squirrel and lots more.

There are 5 Grade II listed parks in Sefton, including the recently refurbished King's Gardens in Southport.
Along with postcard picture locations, Sefton is also home to both Aintree Racecourse and Royal Birkdale Golf Course, along with many other sporting venues.
All filming requests, regardless of size, must be assessed and approved by Sefton Council's Corporate Communications team.
To contact the team, please email communications@sefton.gov.uk with a brief outline of your proposed filming dates, details of the production, any potential requirements and a copy of your organisation's Public Liability Insurance.
Sefton also plays host to a number of still image photo shoots for well known brand names and fashion companies.
Permission will be needed in cases where large scale production and logistics are required, such as parking and road closure provision.
In some cases road closures and parking provision may be available at a charge for large scale productions, however this is not guaranteed and is assessed on a case by case basis.
Where possible, please endeavour to make us aware of any needs or logistical requirements at the earliest opportunity should permission for your production be granted.
Yes. Sefton Council requires all production and filming crews, regardless of size, to provide adequate and up to date copies of your organisation's Public Liability Insurance. 
This includes those who are working on behalf of University and College media productions. 
Another Place and Crosby beach are regularly subject to filming and photo requests which are normally received by Sefton Council, in the first instance. These requests are dealt with in collaboration between Sefton Council's Communications team and Green Sefton.
If in doubt, or where the requester refuses to accept a 'refusal', enquiries should be directed to Antony Gormley's offices.
All events, including filming, along Sefton's coastline should be pre approved by both Communications and Green Sefton.
In most cases you will be asked to complete a special form for permission to be granted to film on our coast which can be found here.
Sefton Council has developed a Drone Policy in response to a variety of issues created by drone use on Council owned land, public open spaces and in protected landscapes in Sefton. Where Sefton Council is the landowner or controller, drones may not be flown without permission. 
The main reason for this is that liability may fall to the Council if actions are brought about by drone activity when operated from land under our ownership. Sefton Council has obligations to retain Favourable Conservation Status for protected fauna and other special features contained within the Sefton Coast Site of Special Scientific Interest.