From Lord Street to Crosby Beach, Sefton is a bustling and multicultural borough with awe inspiring landscapes, stunning architecture and period locations perfect for both the big and small screen.
Having played host to a number of film crews from the BBC, Sky Atlantic, Paramount Pictures, Nickelodeon and more, Sefton has well deserved 'Film Friendly' status and the local authority will always endeavour to accomodate any sized production.
To find out more or to apply to film in Sefton, consult our handy FAQ guide below.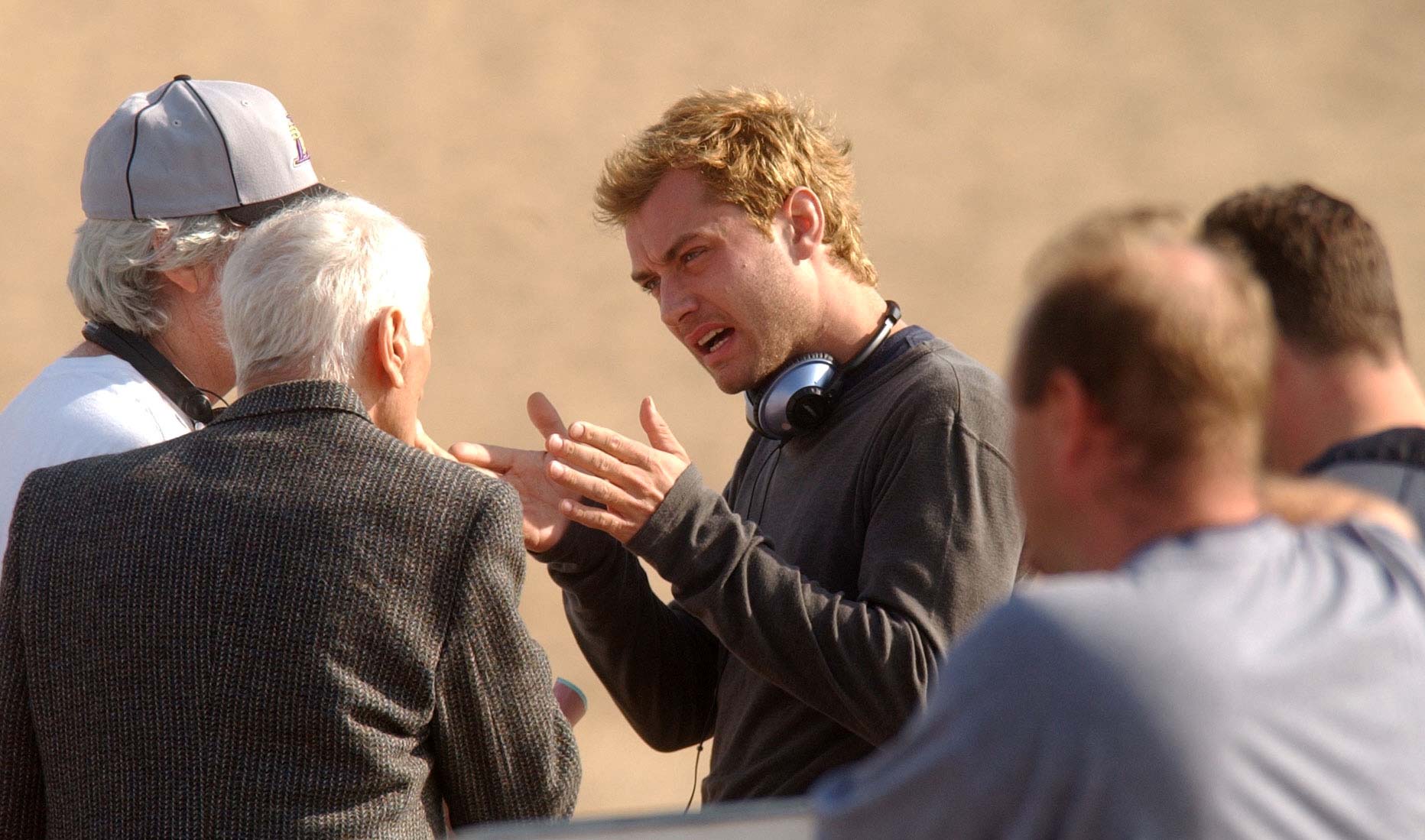 Sefton Council welcomes the use of the borough for filming and in the past has supported numerous production crews, including granting road closures and providing access to buildings.
If you are looking to film in Sefton contact us on 0151 934 2723. Alternatively, for larger productions please contact Liverpool Film Office.
Productions filmed in Sefton:
Alfie - starring Jude Law
Peaky Blinders - starring Cillian Murphy
Good Cop - starring Warren Brown
Das Boot
War Of The Worlds
Hollyoaks
Subway Advertisement
Moving On
Location, Location, Location
Coast
Inside Out
CBeebies
Springwatch
The Five
Countryfile
The One Show
Panorama
Native
Nickelodeon
Ordinary Lies
---