People's circumstances can mean that they have difficulties paying their Council Tax* If you're on low income you may be eligible for support to make your payments affordable. 
If you are having difficulty paying your Council Tax, you can contact us by email or phone.  You may be able access financial help by visiting here or by calling 03451400845 to discuss your financial situation.
Listed below are a number of ways the Council can support you in making your Council Tax payments if you are having difficulties paying.   
*The Council has a legal duty to seek to recover all outstanding debts. Paying Council Tax on time helps us to keep the amount you are required to pay as low as possible. 
---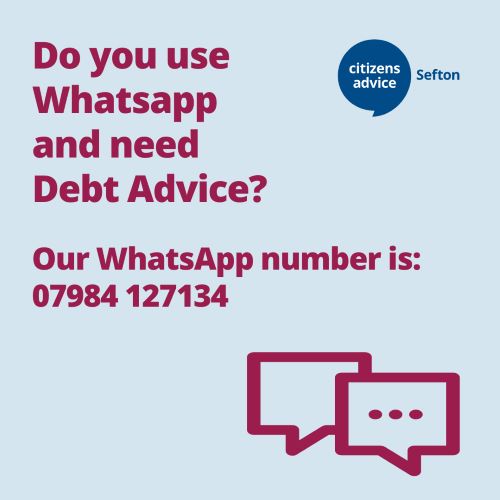 The document below has been designed HM Government to help you understand if you are paying the right amount of Council Tax.