Share your views and take part in our online consultations and also view the results of recent surveys.
Our main aims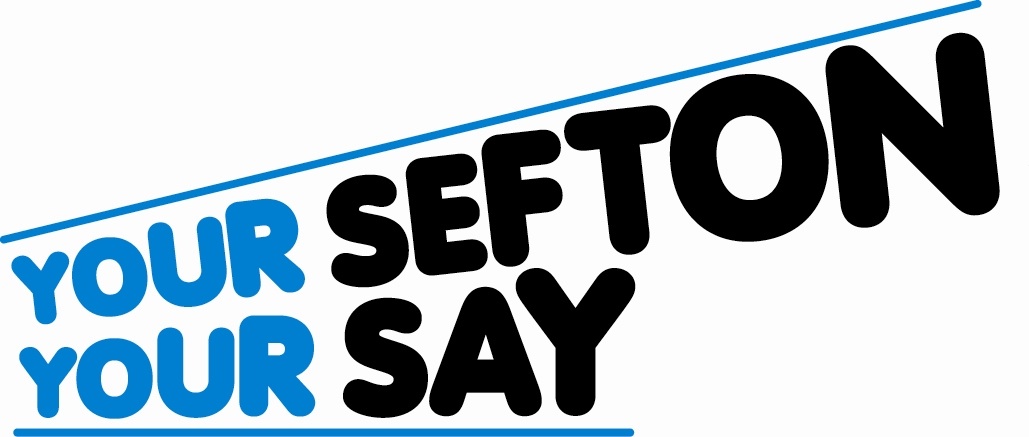 The Council and a number of partners have developed a Public Engagement and Consultation Framework which sets out how we will speak with and listen to our communities and involve them in the work we do.
One of the ways we will do this is through the Sefton Public Engagement and Consultation Panel.  
The panel 
Sefton Council and its partners recognise that it is important for people to have a say in the services that are planned and delivered. We are committed to delivering high quality services to residents, workers or visitors to Sefton.is responsible for ensuring that public engagement and consultation in Sefton complies with the standards contained within the Public Engagement and Consultation Framework
includes representatives from the Council, South Sefton and Southport Clinical Commissioning Group, Sefton CVS, Sefton Young Advisors, Sefton Equalities Partnership, Merseyside Police, Mersey Fire and Rescue Service and Mersey Travel
meets every two months and receives proposals from partner organisations wishing to carry out public engagement and consultation activity.
This means consulting our community when making decisions about the services they receive, engaging our community when making changes to the delivery of existing services and informing our community of the changes that take place as a result of them giving their views.
Meeting the standards 
If you are asked to take part in a public consultation you should:
be told what the consultation is about and why you are being asked your views
receive information that is easy to read and understand
be told about the results and what will happen to the information
know how else you can get involved.
If you have any queries, you can send an email to the team or call 0151 934 3375.