The Atkinson - Sefton's home for arts and culture
Please visit The Atkinson's website to check opening times, plan your visit and find out about the COVID safety measures in place. www.theatkinson.co.uk 
The Atkinson in Southport is Sefton's home for music, theatre, art, literature and history. They offer an exciting and varied destination for families, cultural tourists and arts enthusiasts alike, with a full day and night time offer.
The traditional Theatre and dynamic Studio space present an outstanding programme from some of the UK's foremost musicians, actors, performers and companies. The museum and gallery are home to an impressive collection holding over 3,500 artworks and over 25,000 pieces of social history, which are displayed on rotation. The Atkinson is also home to Southport Library who offer a range of services to the local community.
The Atkinson is open throughout the year and presents a seasonal programme of exhibitions, events and lectures, so whatever time of year you visit, they offer a fun, creative and varied day out with family or friends.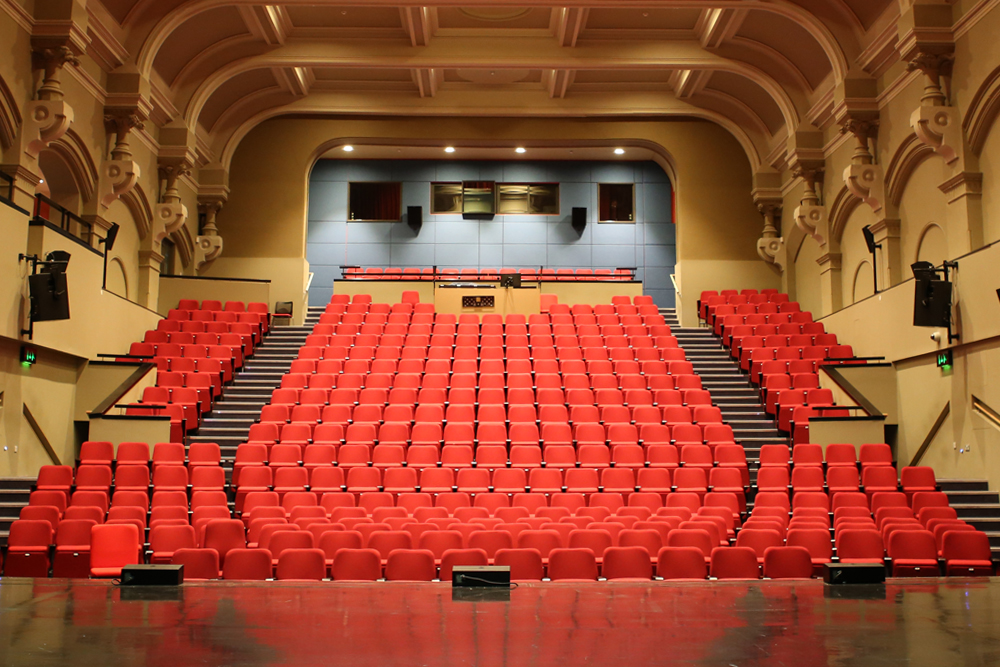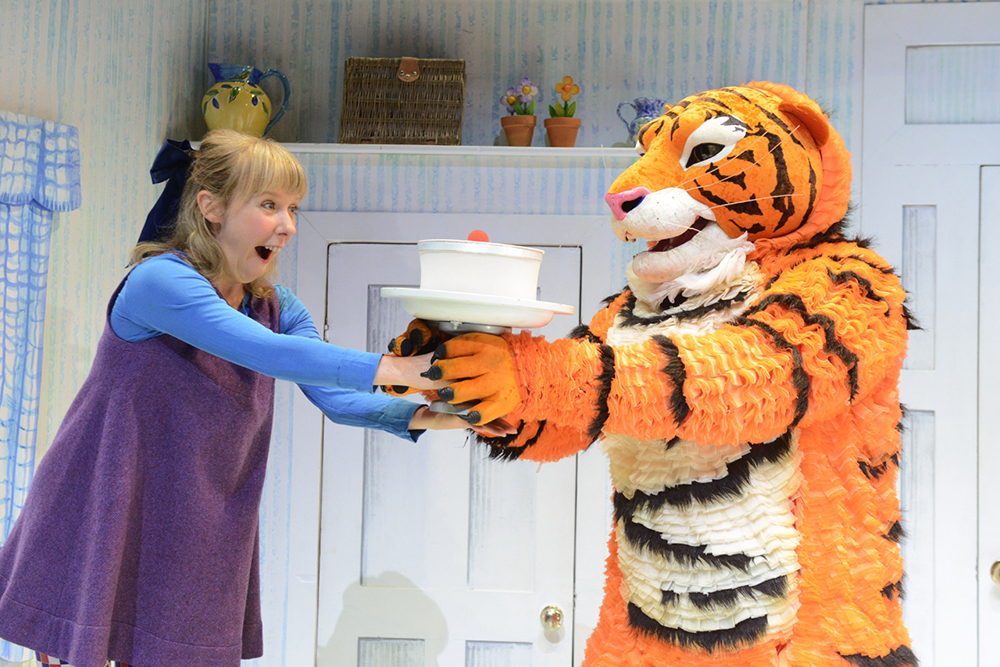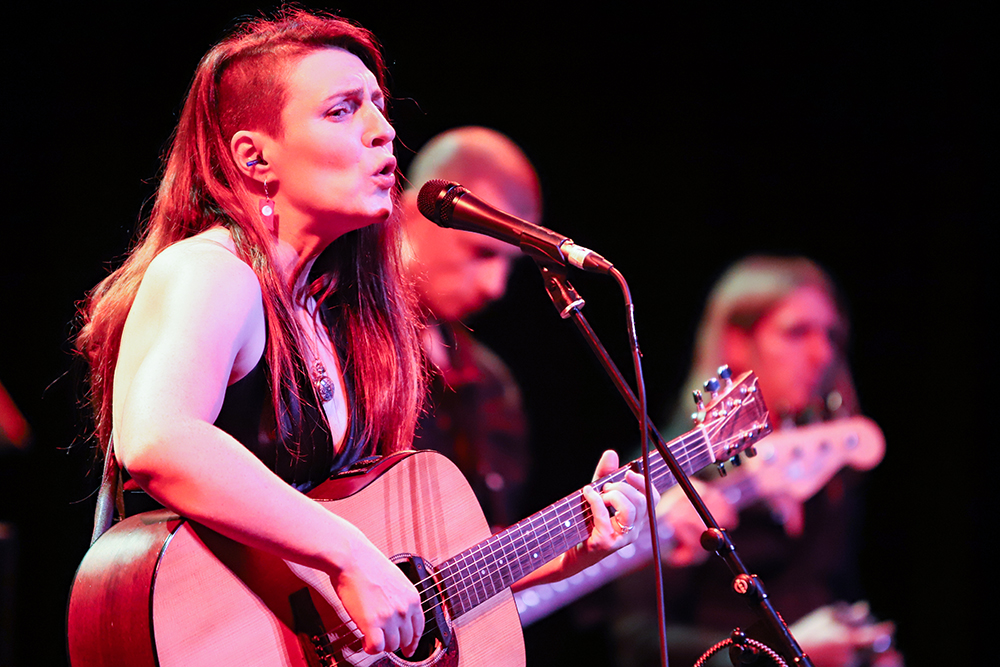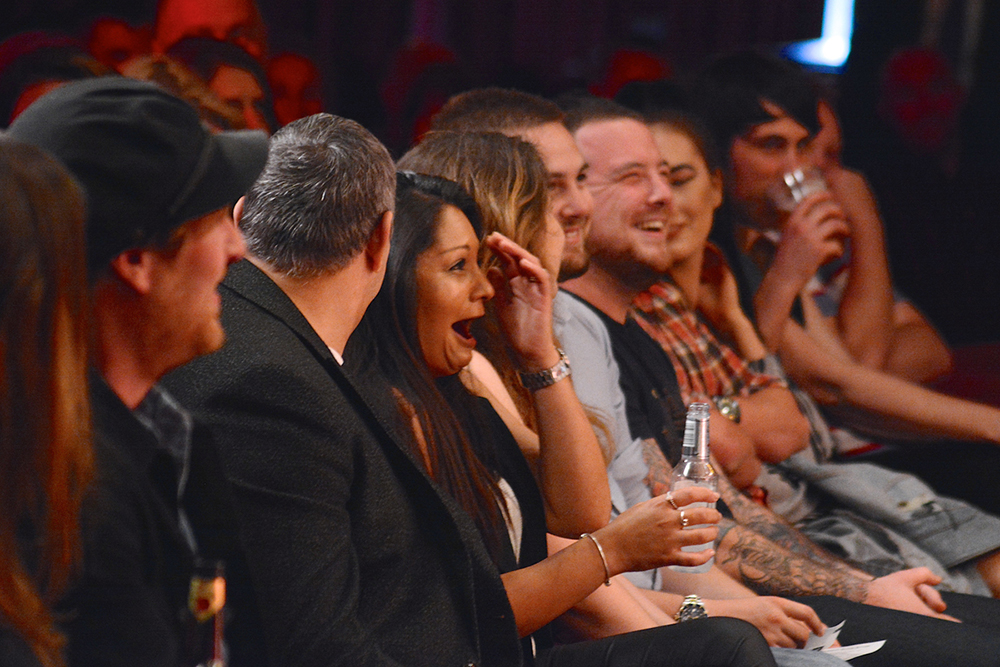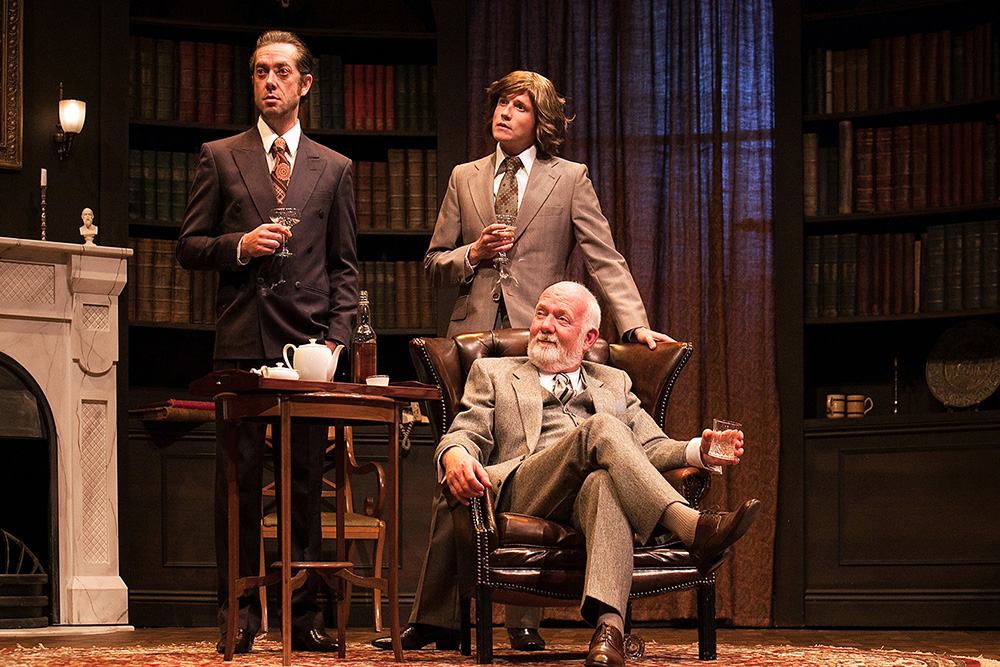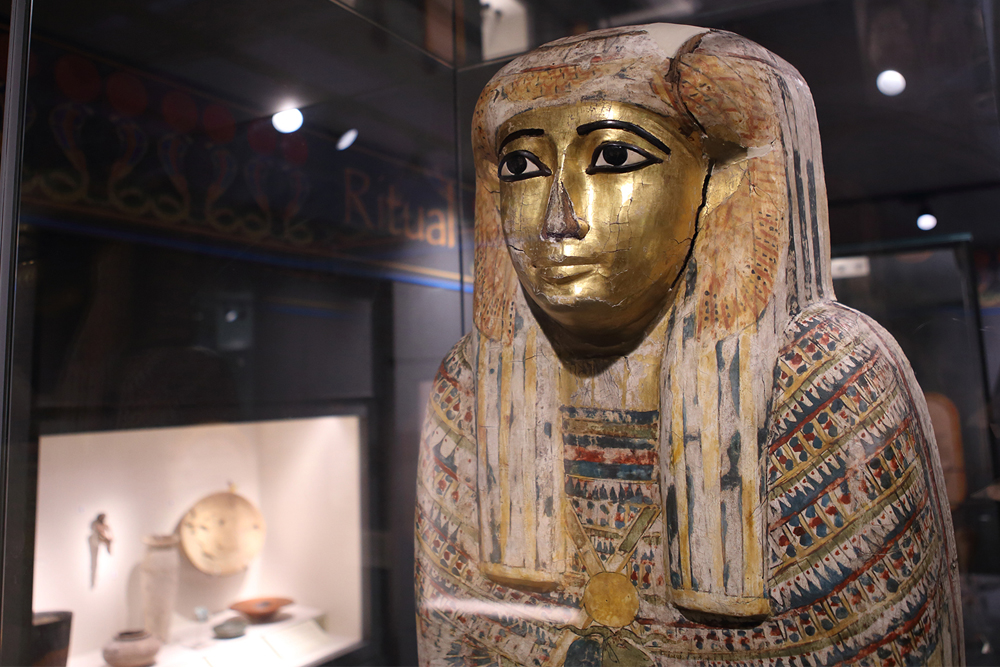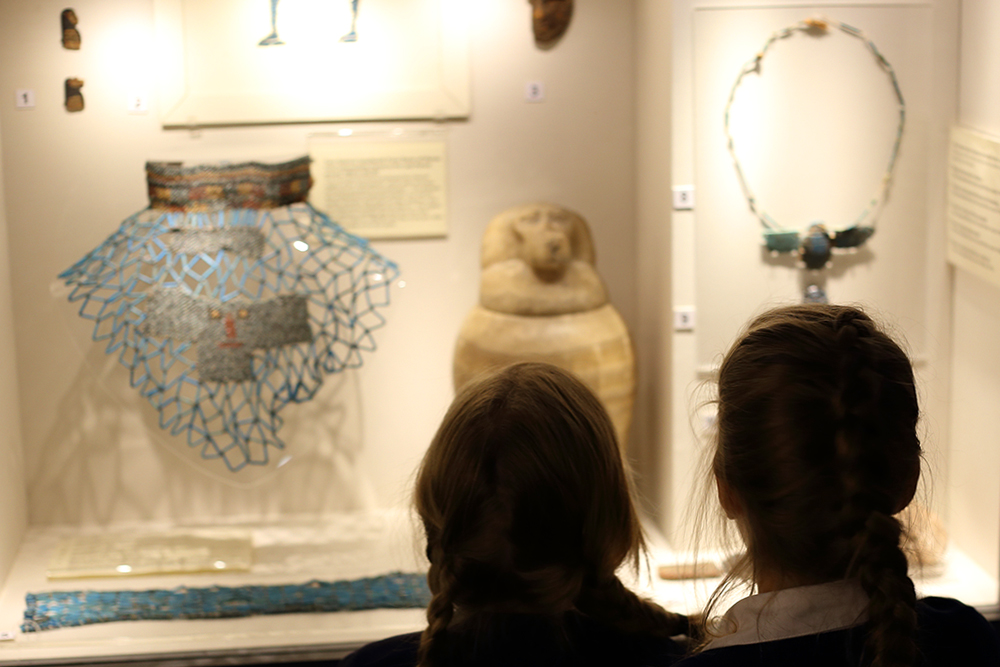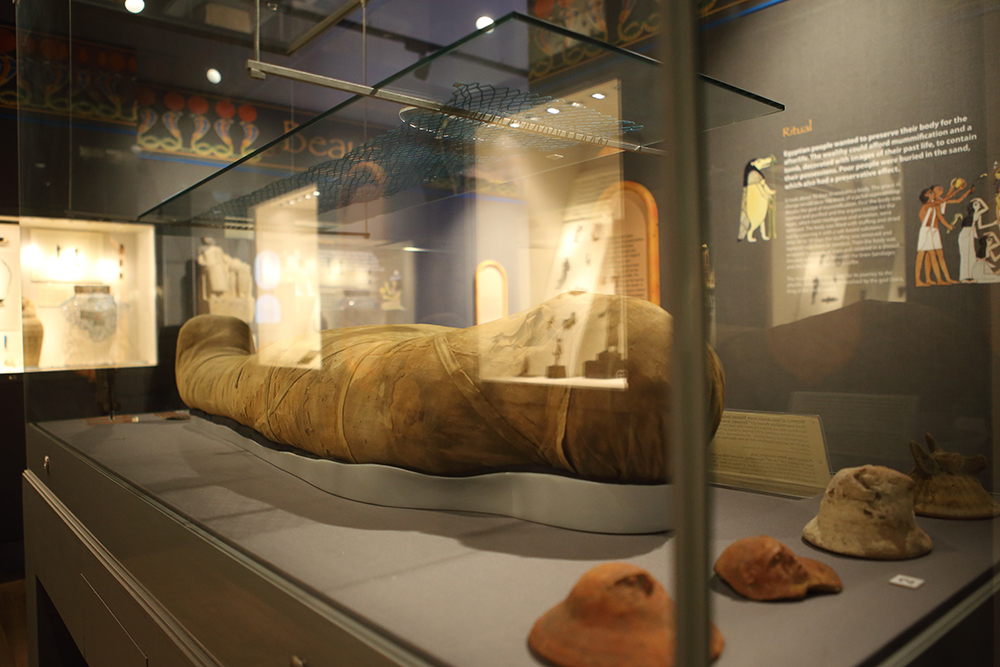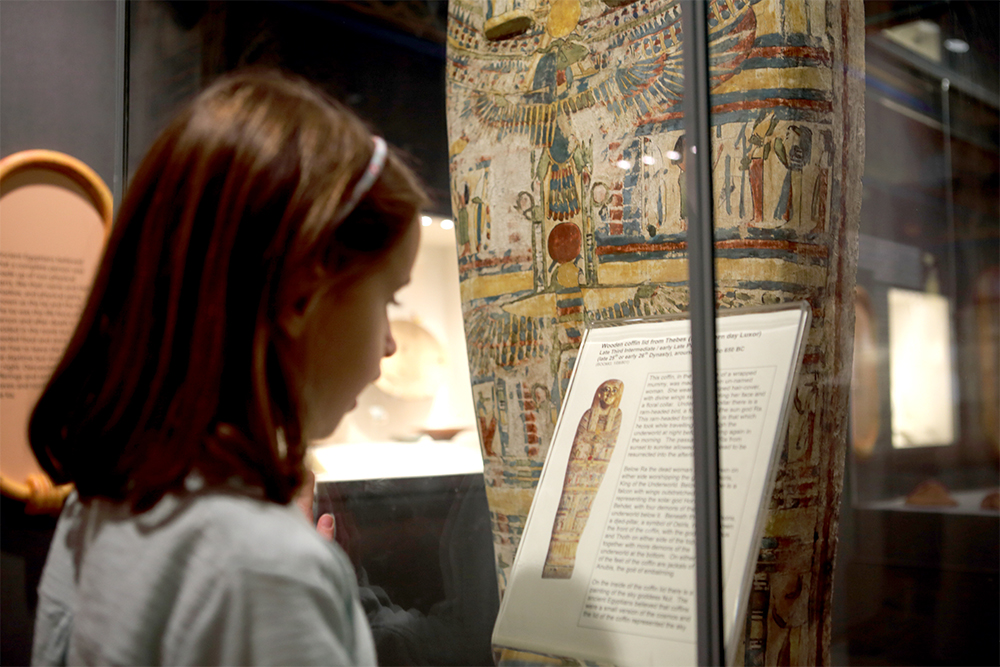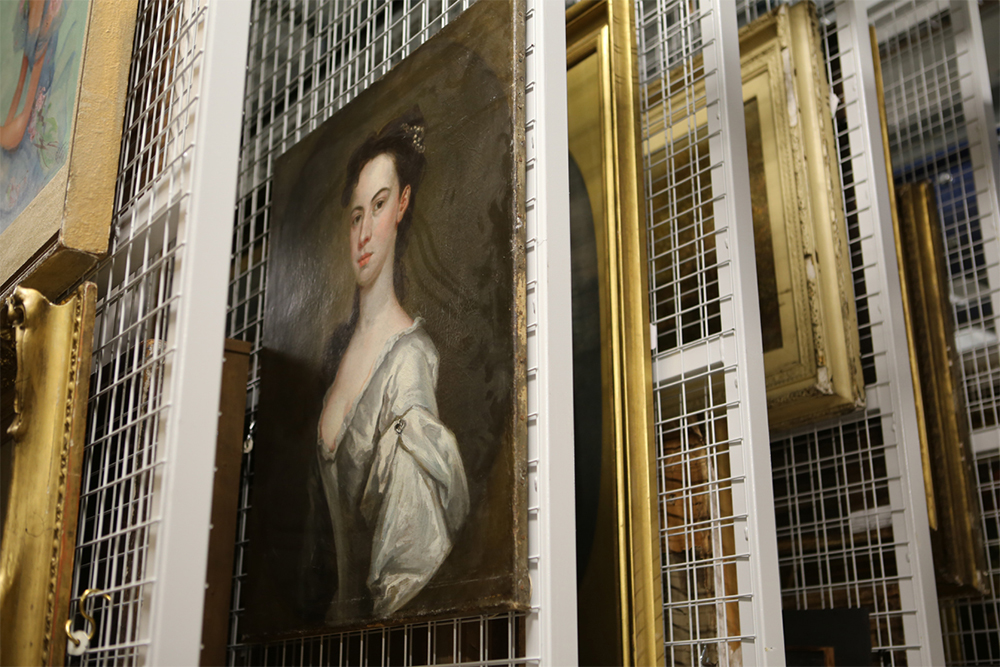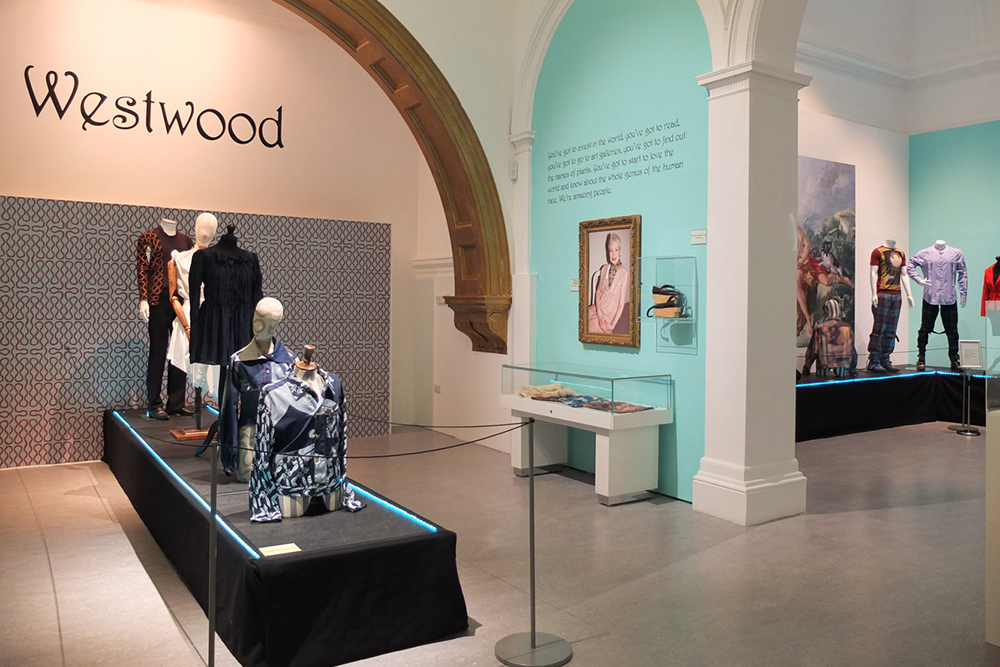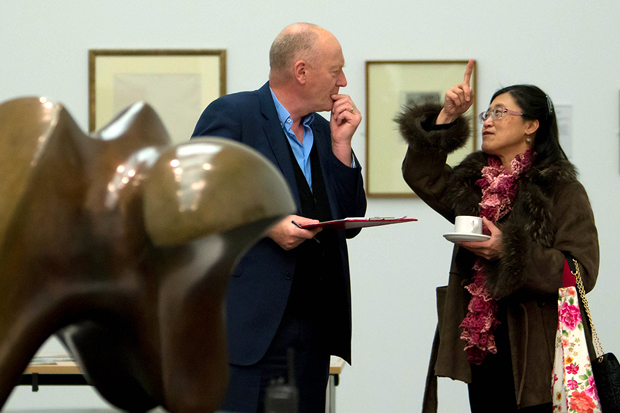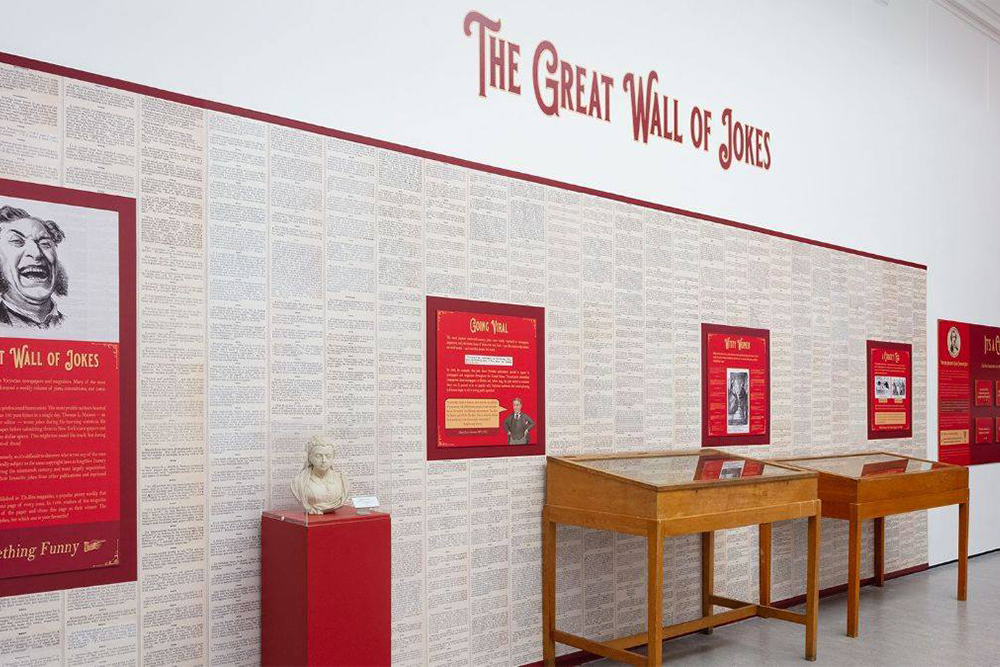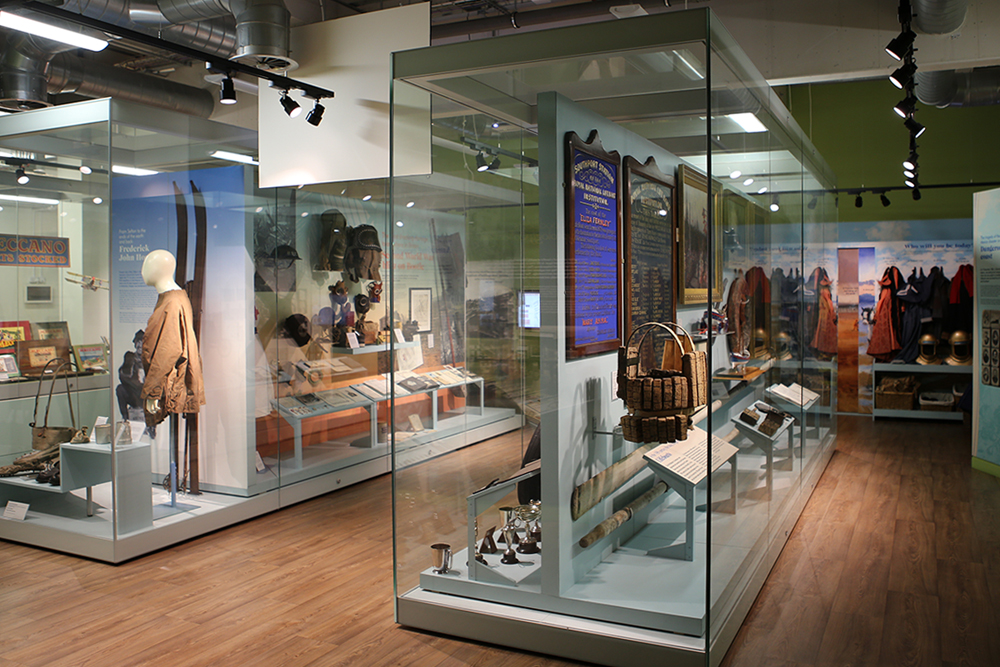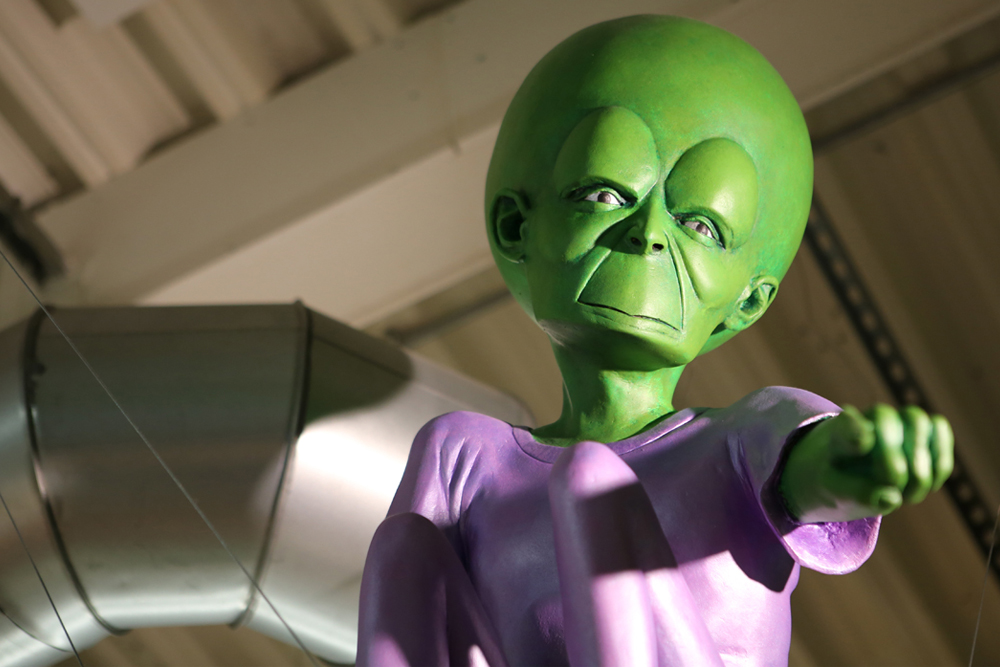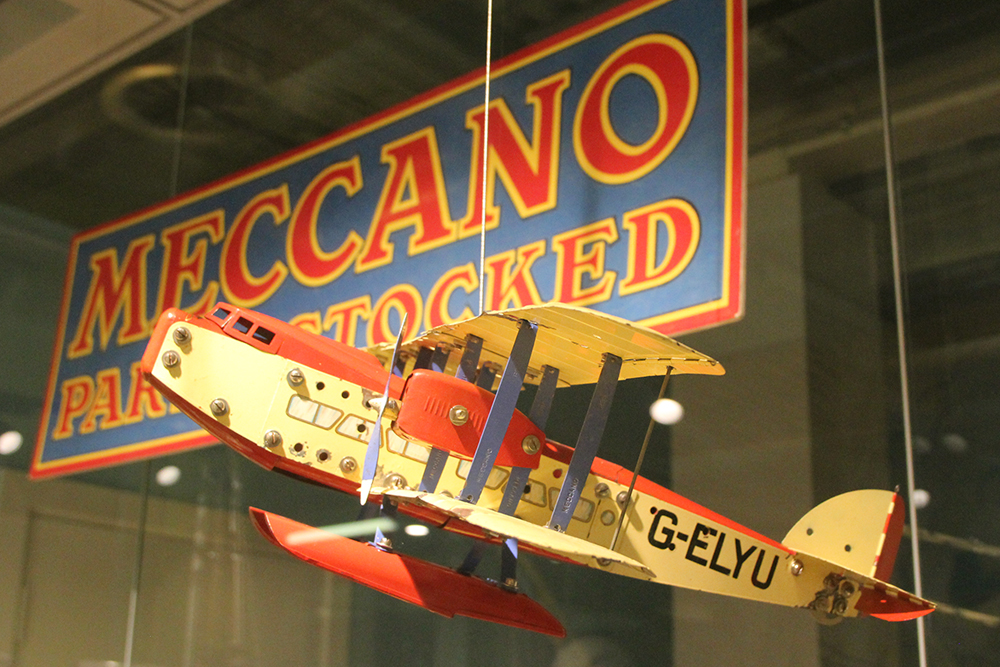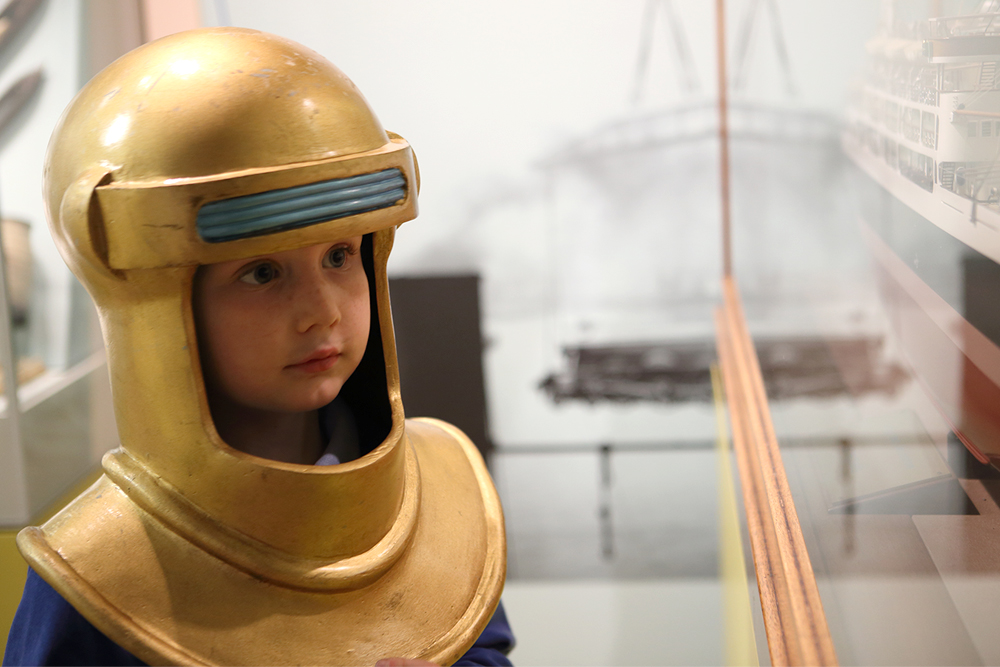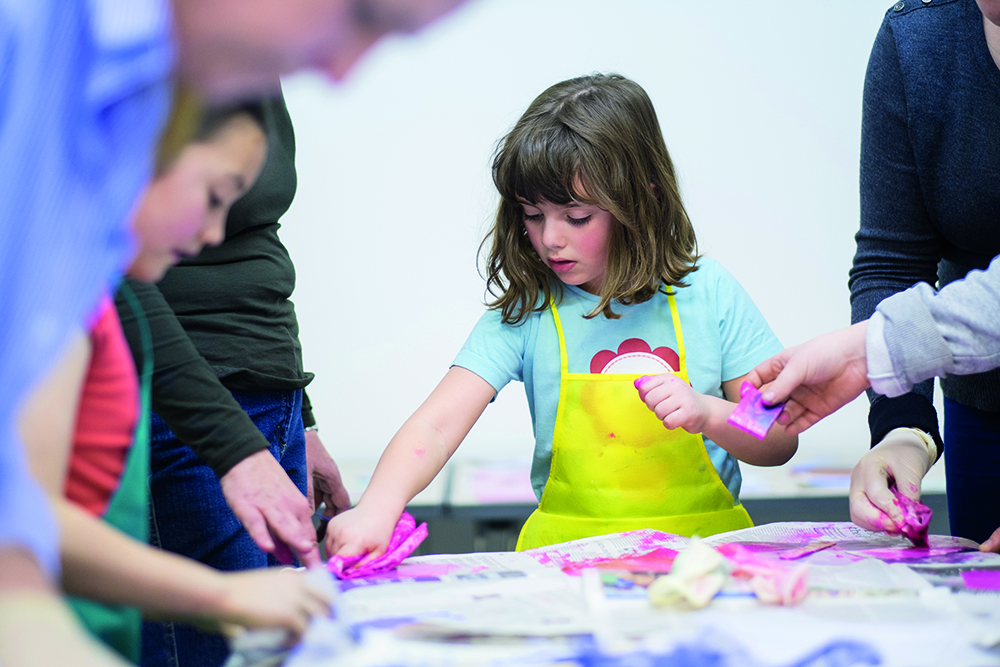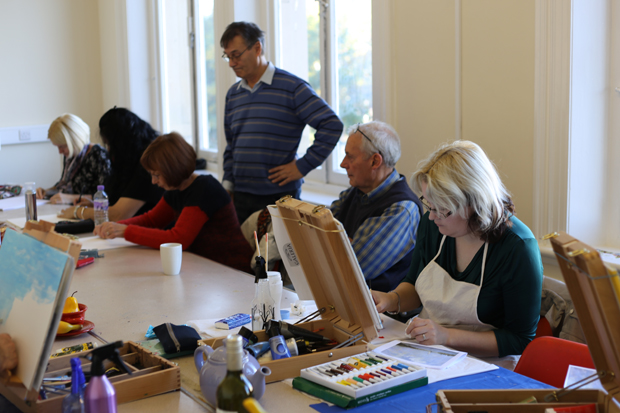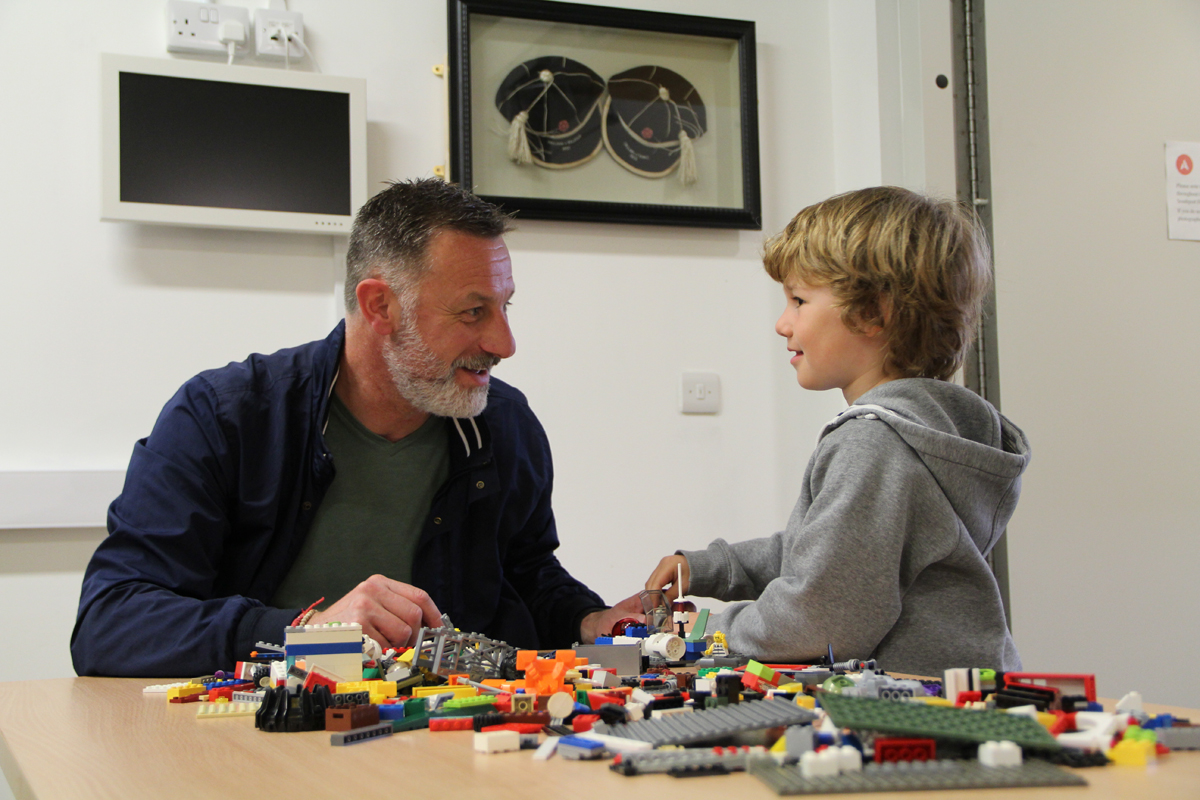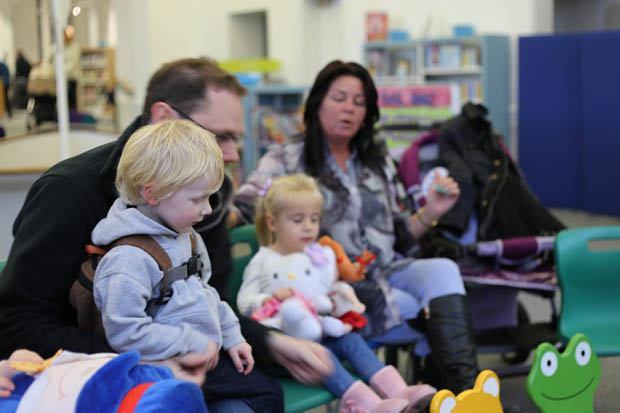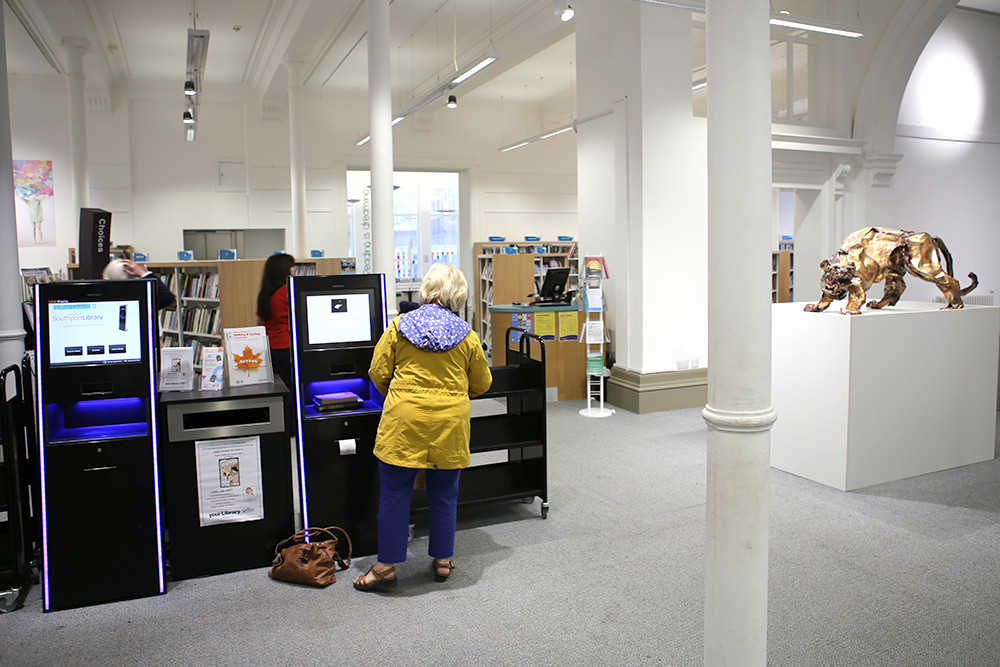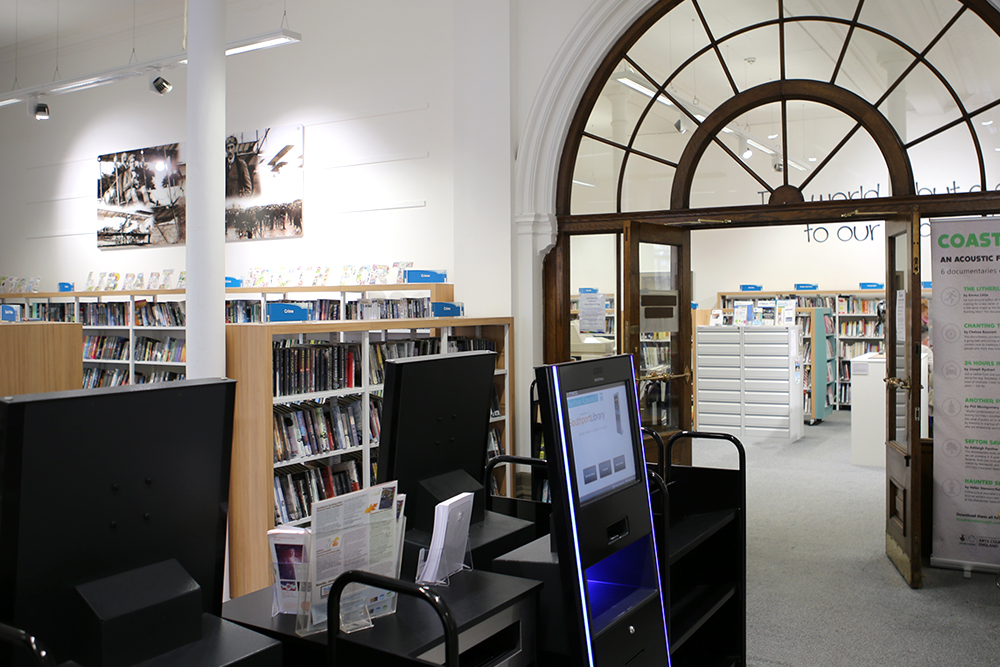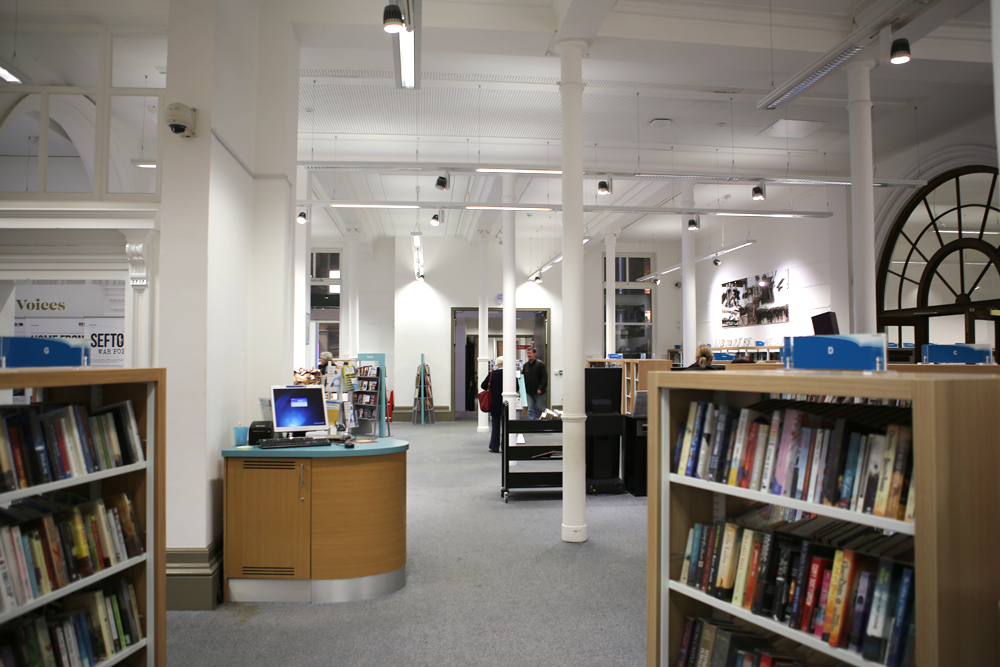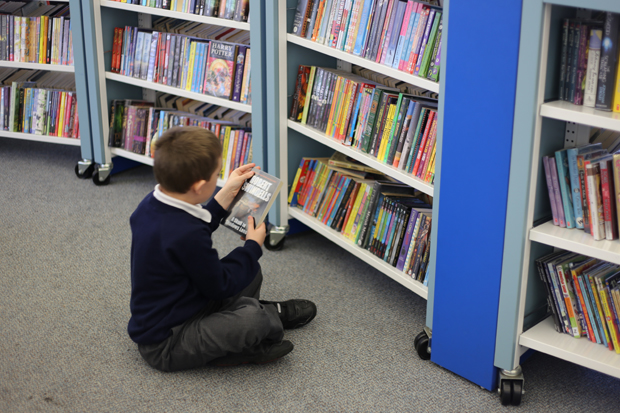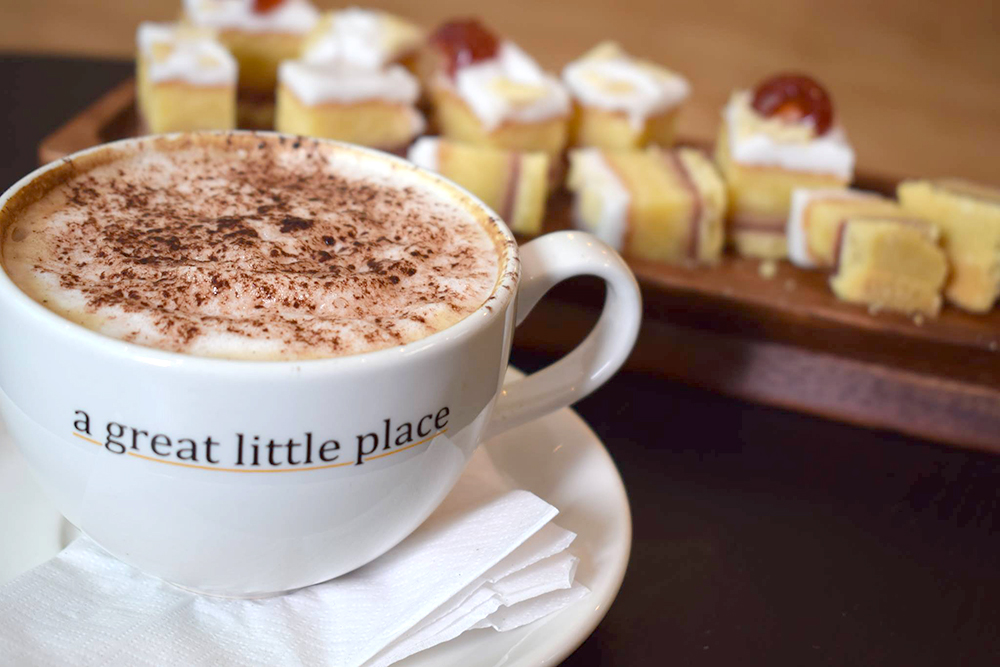 ---
Features

Music
Theatre
Comedy
Exhibitions
Museum
Shop
Café
Library
---
How to find us