Less than one mile's walk from Southport lies Hesketh Park, a 12 hectare Victorian Park with ample on street parking.   
The gardens and ornate fountains have been restored and reconstructed, to bring the park back to its former glory. Over the last few years the Park has undergone £3 million of improvement works, funded from a variety of sources including the Heritage Lottery Fund.
Hesketh Park is also home to a historic astronomical observatory which is opened on a regular basis for visitors thanks to the efforts of volunteers from the Southport Astronomical Society.  
The observatory was once the private observatory of Joseph Baxendell (1815–1887) FRS, FRAS. Baxendell was a noted astronomer and meteorologist and had come with his family from Manchester to take up an appointment as Superintendent of the newly opened Fernley Meteorological Observatory in the Park in 1871. After his death in 1887 the Baxendell family donated the observatory and Cooke telescope to the Southport Corporation. After the closure of the Fernley Observatory in 1956 management of the astronomical observatory passed to Southport College then to Sefton Council.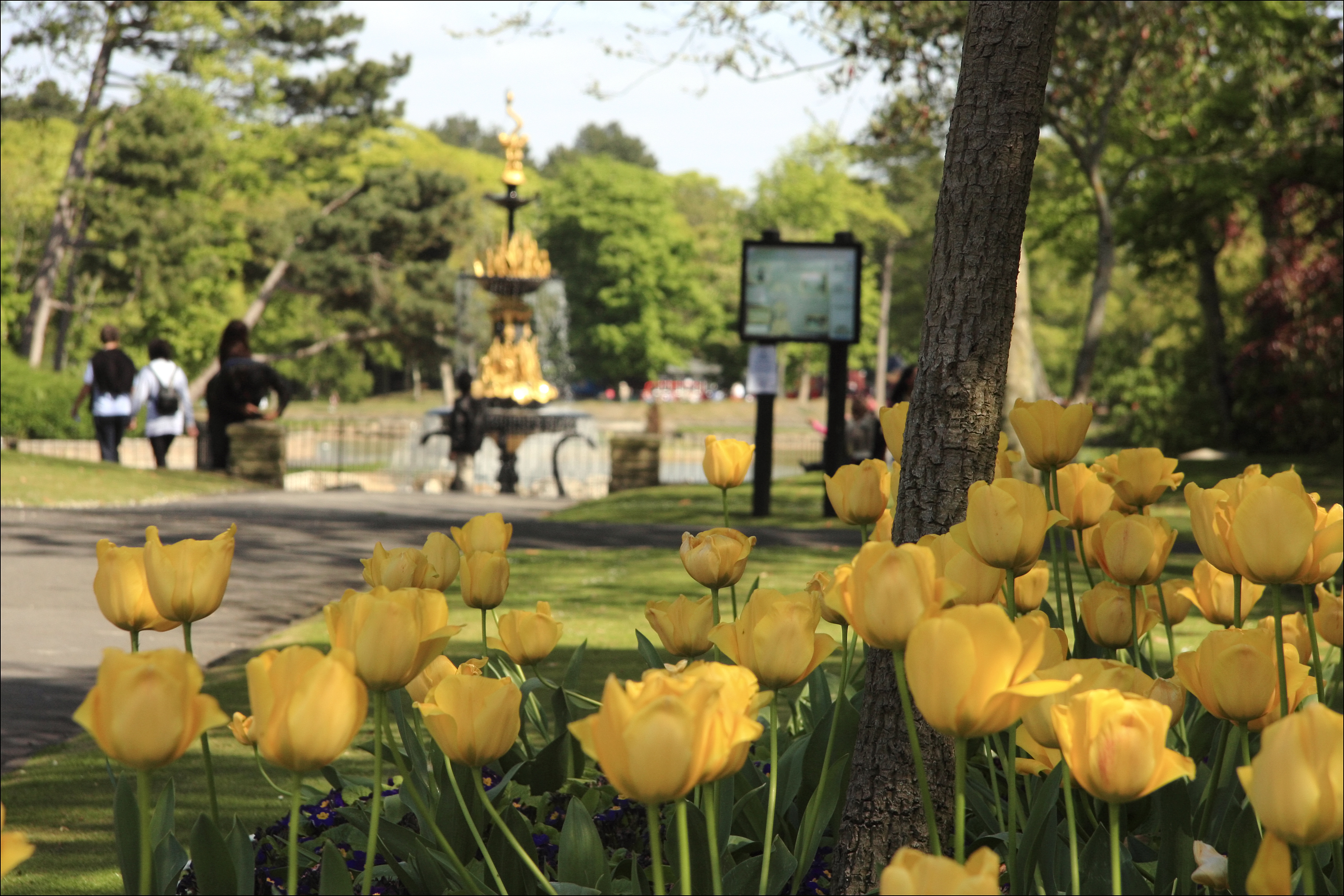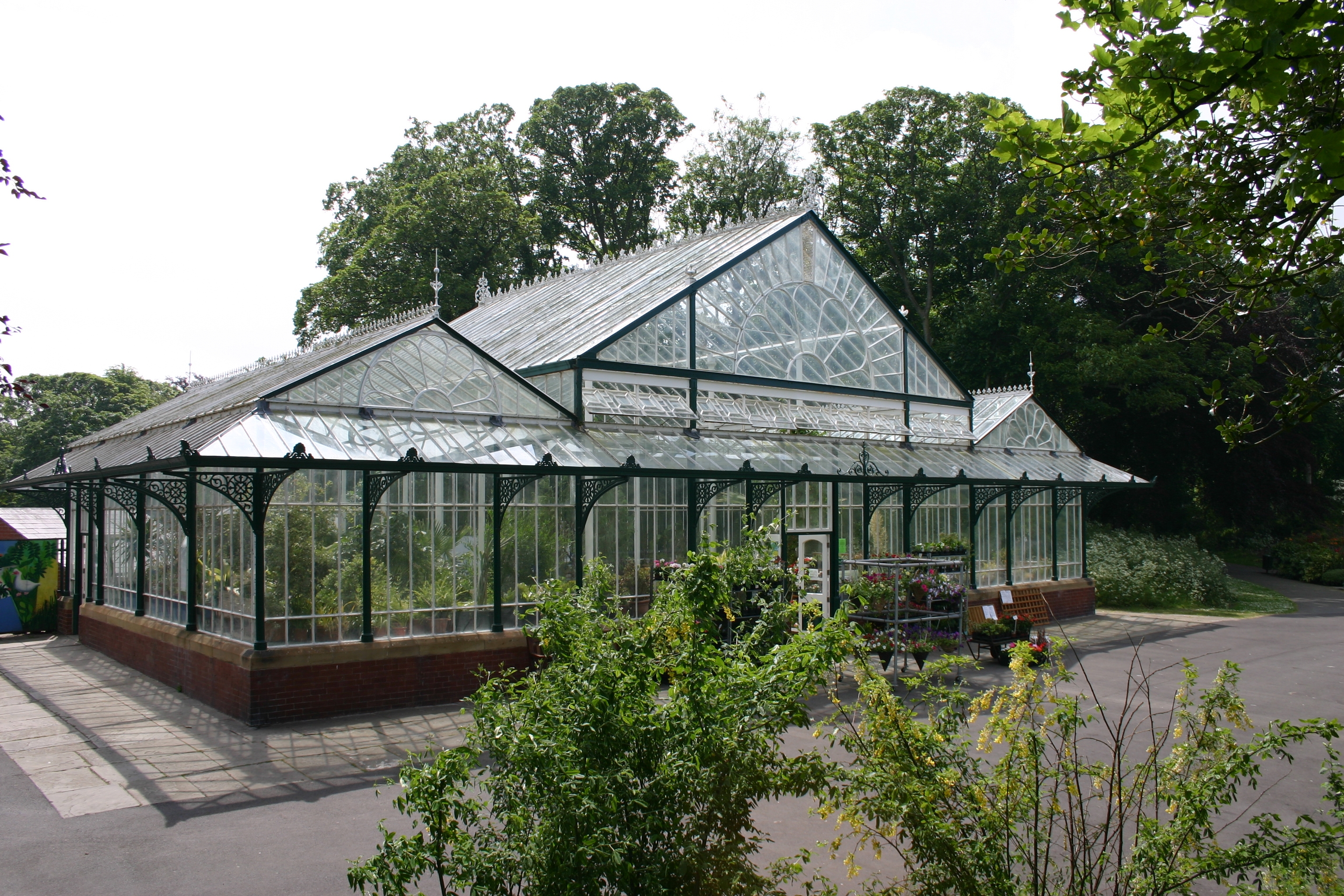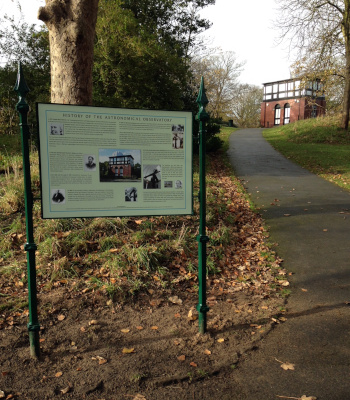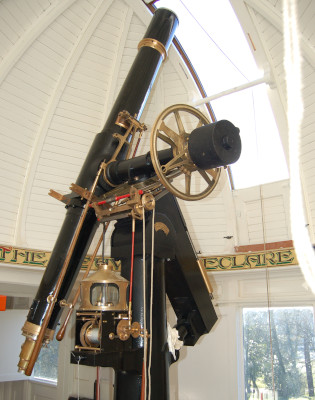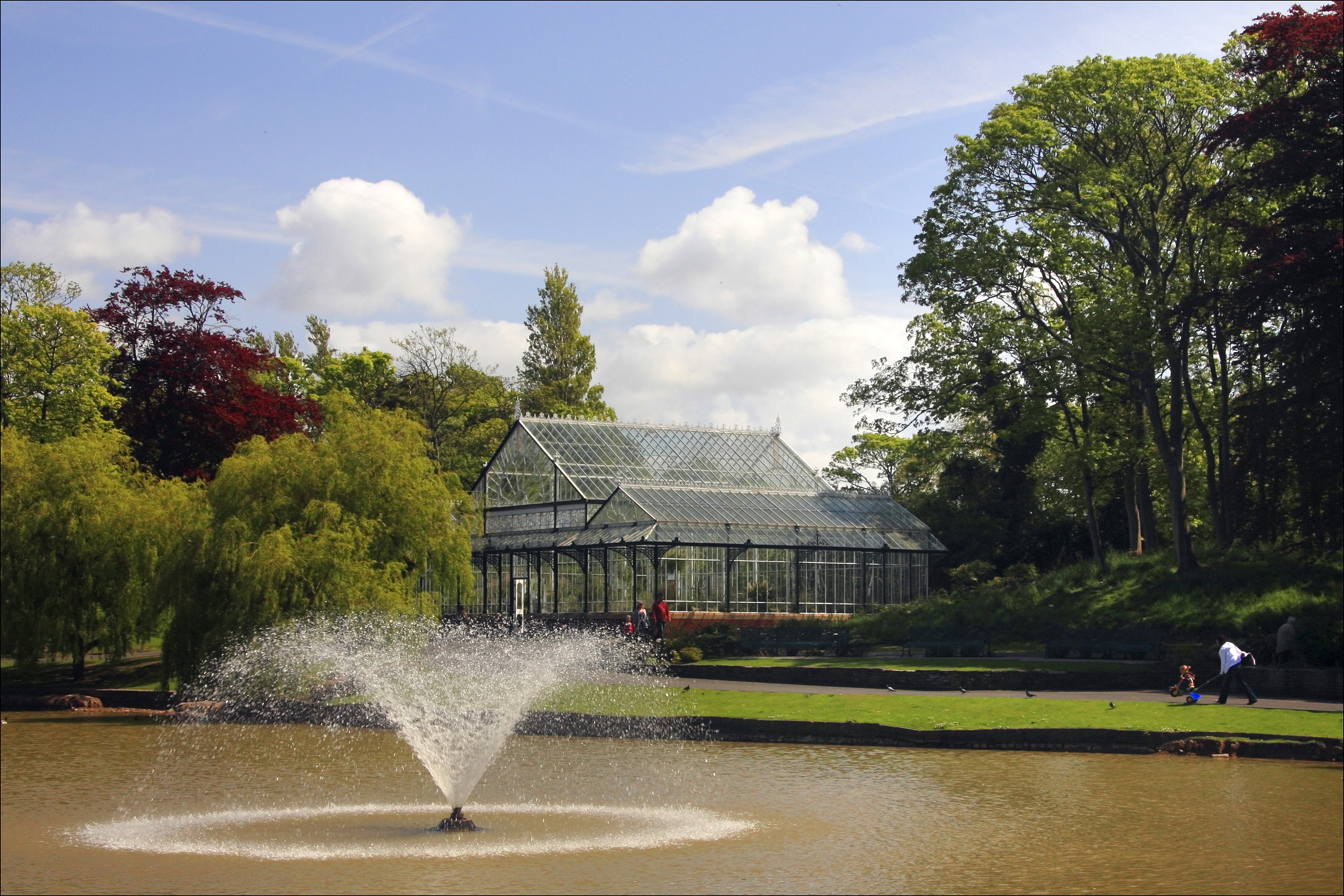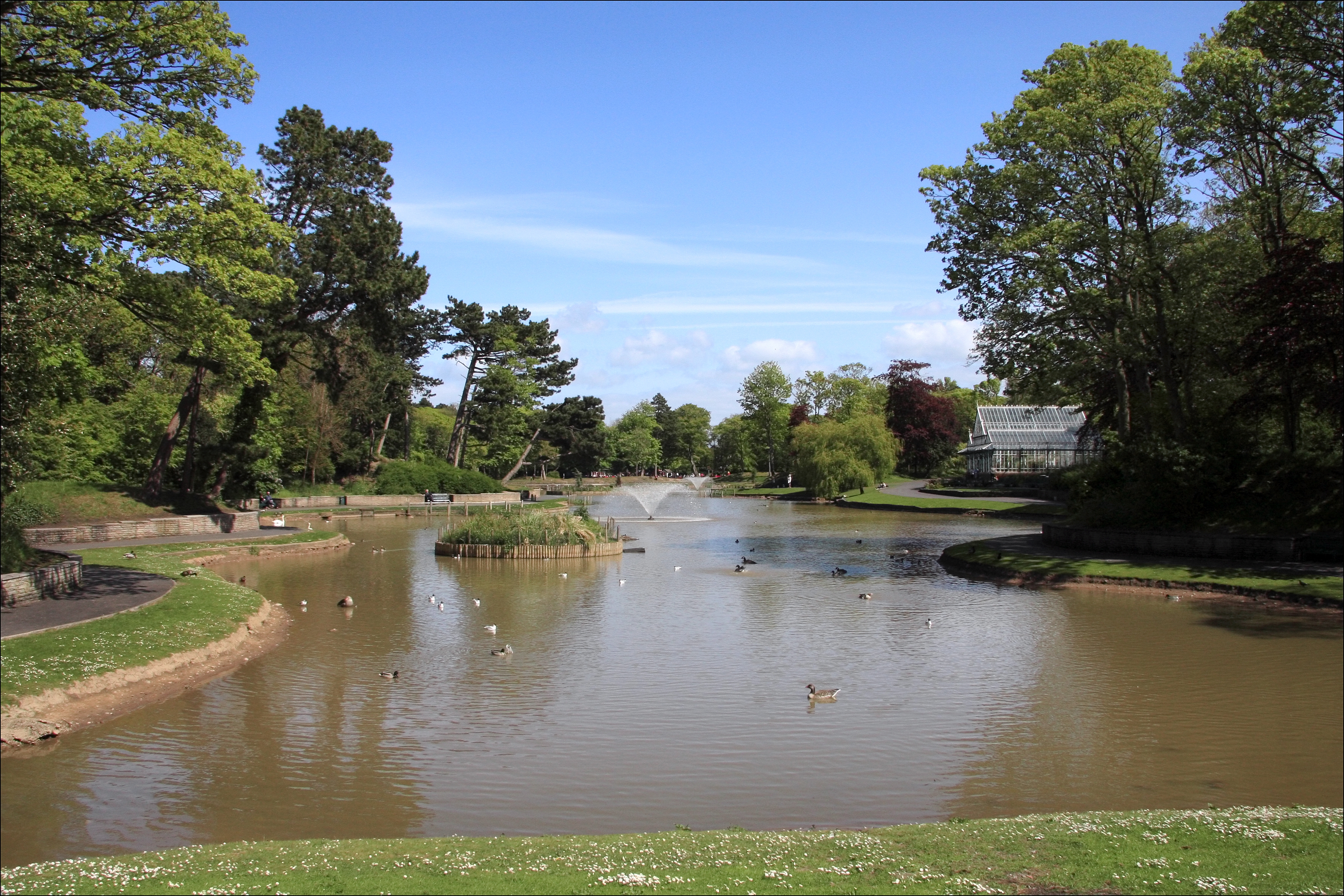 Facilities
Public toilets
Mini golf
Café
Healthy walks trails
Features
The American Garden
The Clock Garden
The Specimen Garden
The Herbaceous Walk
Mixed Flower Garden