The following have been accredited by Sefton Council as Accredited Agents under the Sefton Planning Agents Accreditation Scheme 2020.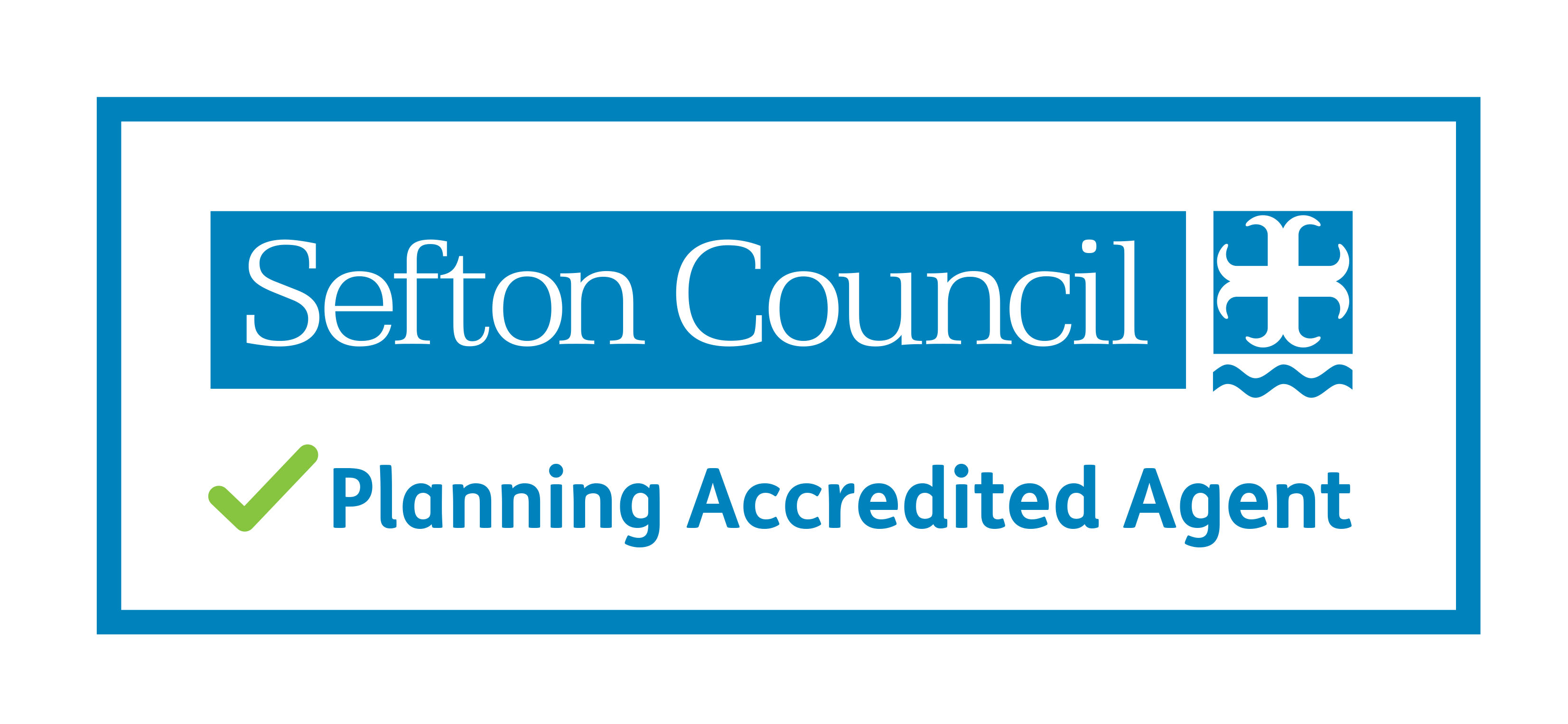 Andrew Cunningham Building Design
28 Union Street, Southport, Merseyside, PR9 0QE
01704 533595
studio@acbuildingdesign.com
www.acbuildingdesign.com  
ACBD is an award-winning, chartered architectural practice based in Southport since 2003. We work across multiple local councils, in urban, Green Belt and Conservation areas, and can guide you through the full design and building process from concept to completion. We work on domestic and commercial schemes, including extensions, conversions, one-off dwellings, housing estates, offices, shops and mixed-use projects.
Contact us for a free initial consultation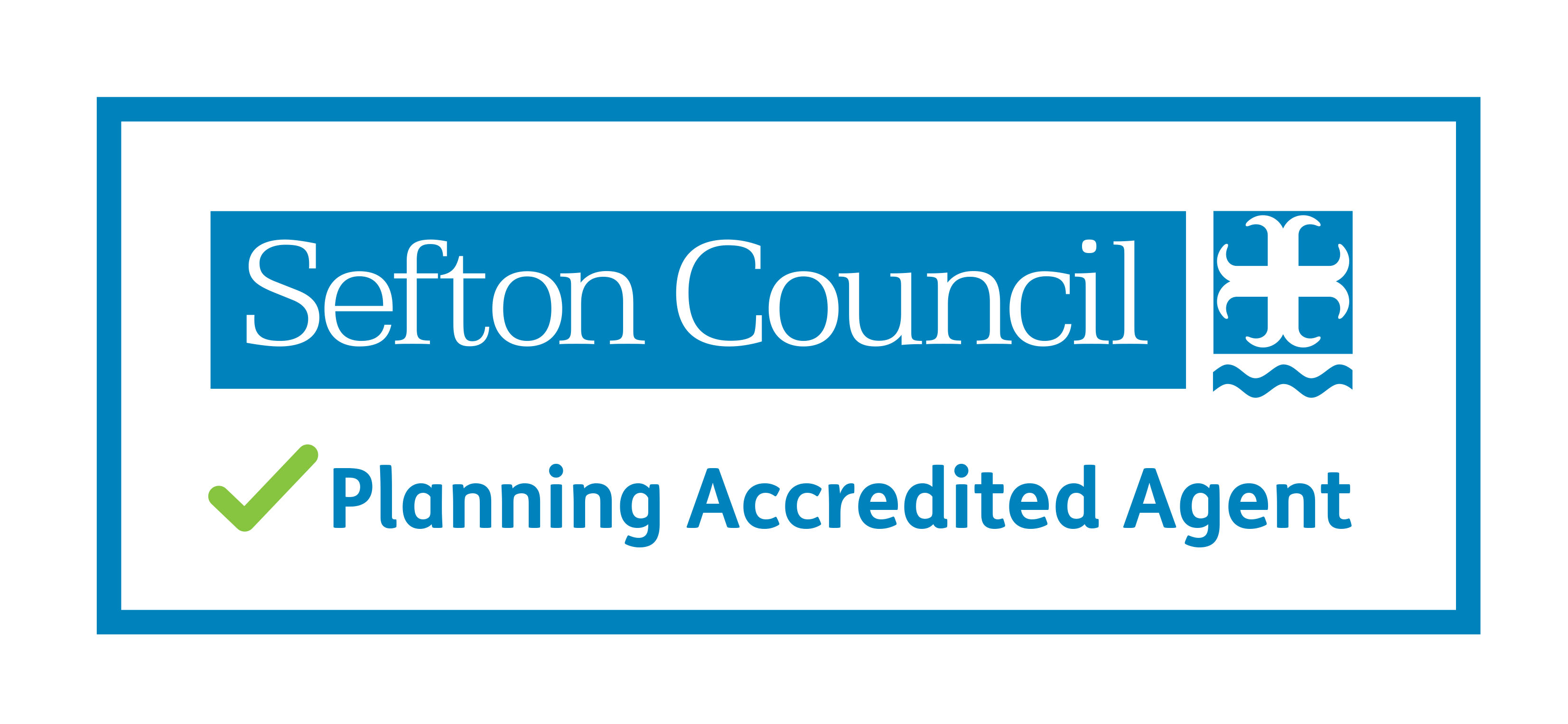 Architectural Design Associates (ADA)
Oliver Slade, 23 Stratford Close, Ainsdale, Southport, PR8 2RT
01704 573226
07718 476930
slade.oliver@gmail.com
www.ada-architectural.co.uk
ADA specialise in small domestic to larger new build developments, changes of use, commercial changes of use, deal with planning enforcement issues, houses in multiple occupation, new build, and social housing. ADA are also structural engineers.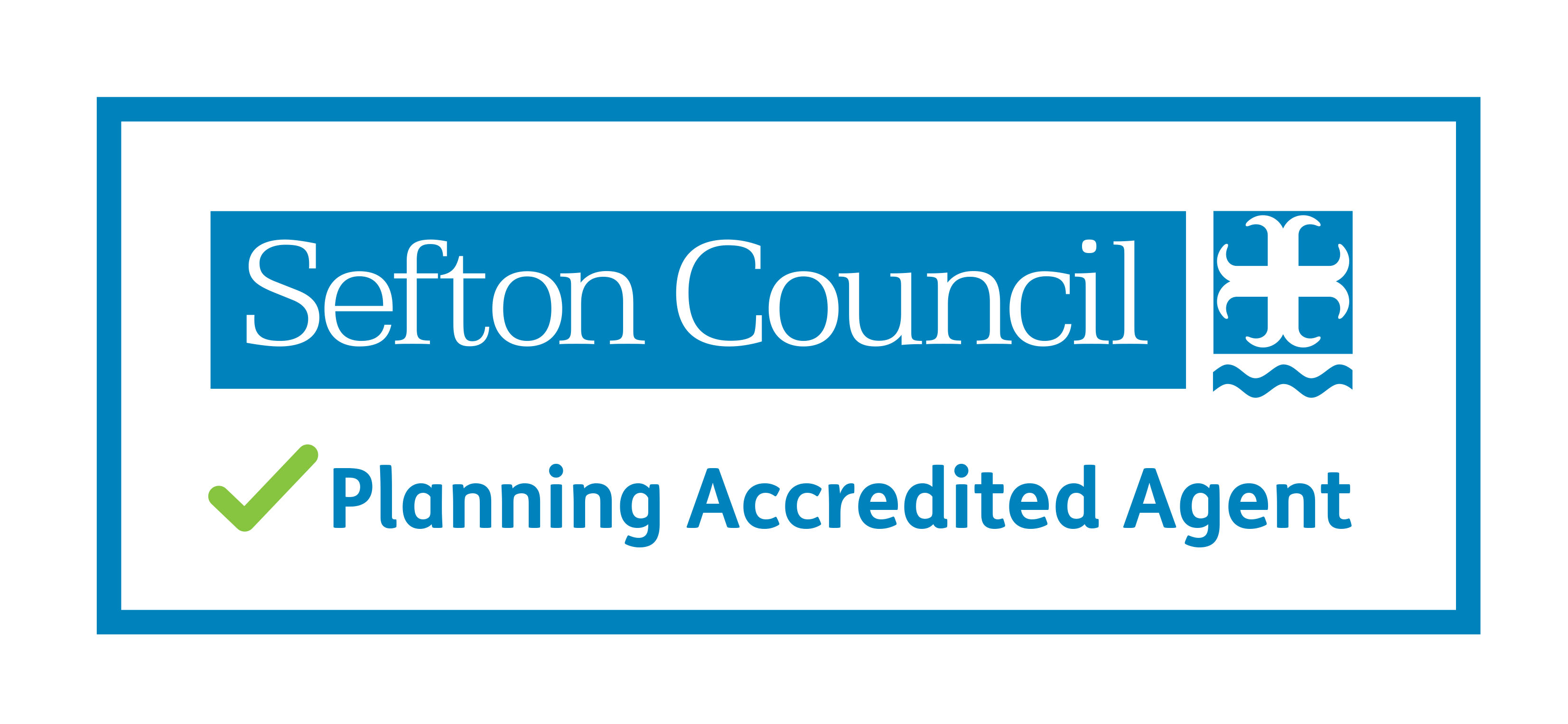 Cass Associates
Studio 204B, The Tea Factory, 82 Wood Street, Liverpool, L1 4DQ
0151 707 0110
all@cassassociates.co.uk
www.cassassociates.co.uk 
Cass Associates are planning consultants who have provided advice and guidance to clients in Sefton for over 35 years. They work as part of a multi-disciplinary team that also provides architecture, landscape design, masterplanning and conservation services. Their aim is to create value for our clients and the environment on projects that are large and small.
Clayton Architecture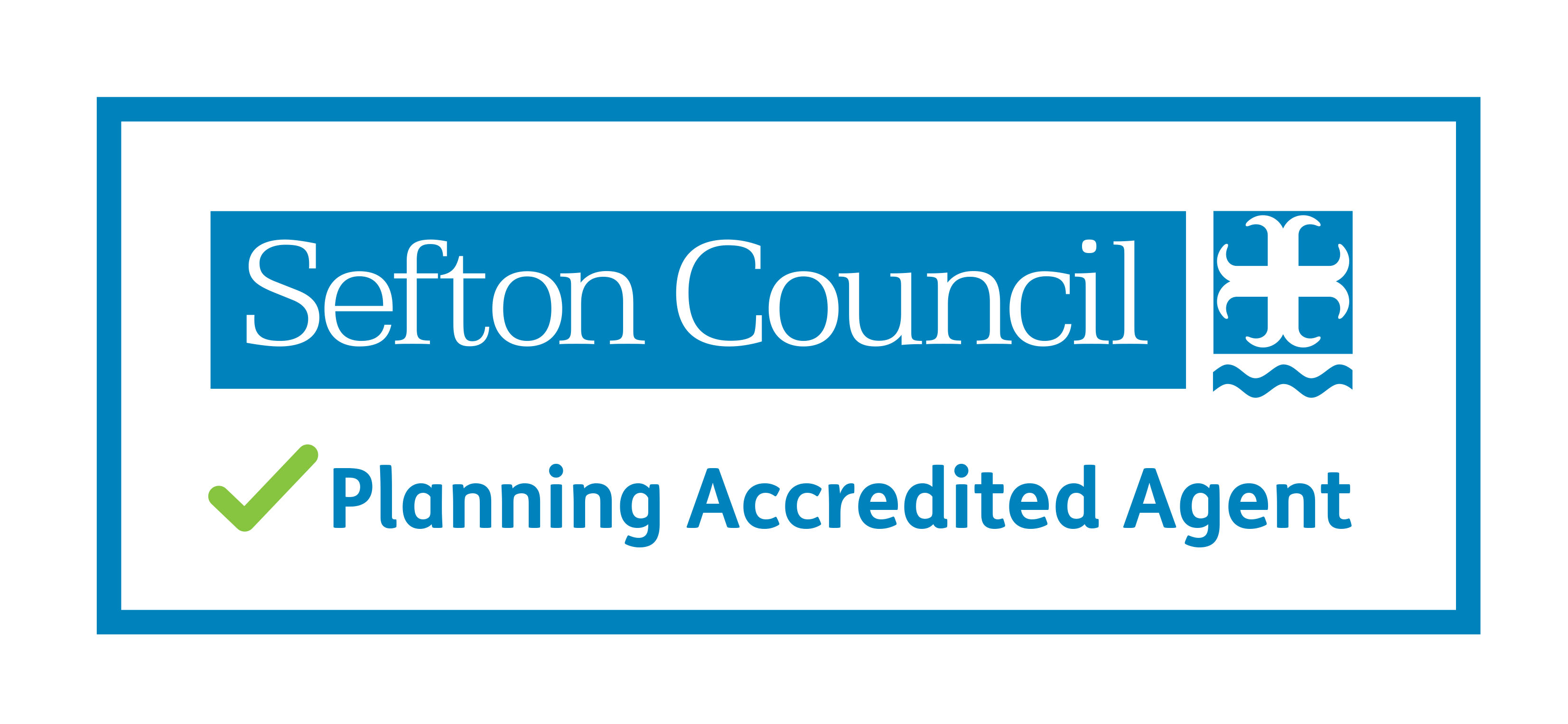 648 Liverpool Road, Southport PR8 3LT
01704 570752
07435 569465
info@claytonarchitecture.co.uk
www.claytonarchitecture.co.uk 
Clayton Architecture is capable of completing any sort of drawing or visualisation you require. Their services are tailored to suit each individual clients needs who specialise in:
Home renovations.
Small scale developments and one off new builds.
Residential extensions and modernisation.
Commercial developments and change of use.
Planning permission and Building Regulations for residential and commercial projects.
Landscape Design
Interior Design
David Machell Architecture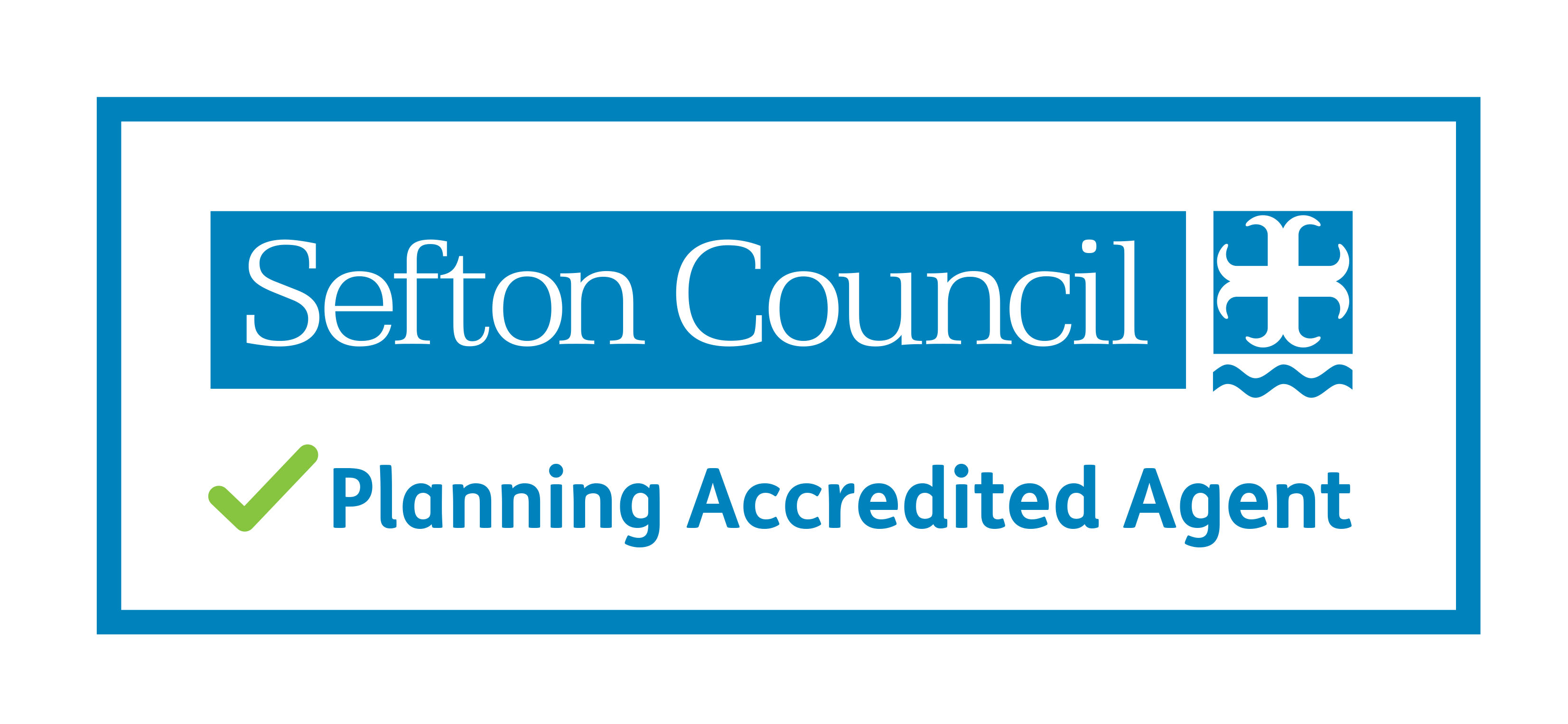 Hesketh Mount, 96 Lord Street, Southport, PR8 1JR

07376 960 709
contact@dm-a.co.uk
www.dm-a.co.uk
David Machell Architecture prides itself on producing exceptional designs with strong attention to detail, grounded in local context and creating beautiful spaces to live and work.
The practice specialises in residential and commercial architecture ranging from home extensions and one off dwellings to office and multi-unit residential design.
Based in Southport but operating throughout Northwest England the practice ethos is to provide a trusted and professional architectural service to help meet your needs.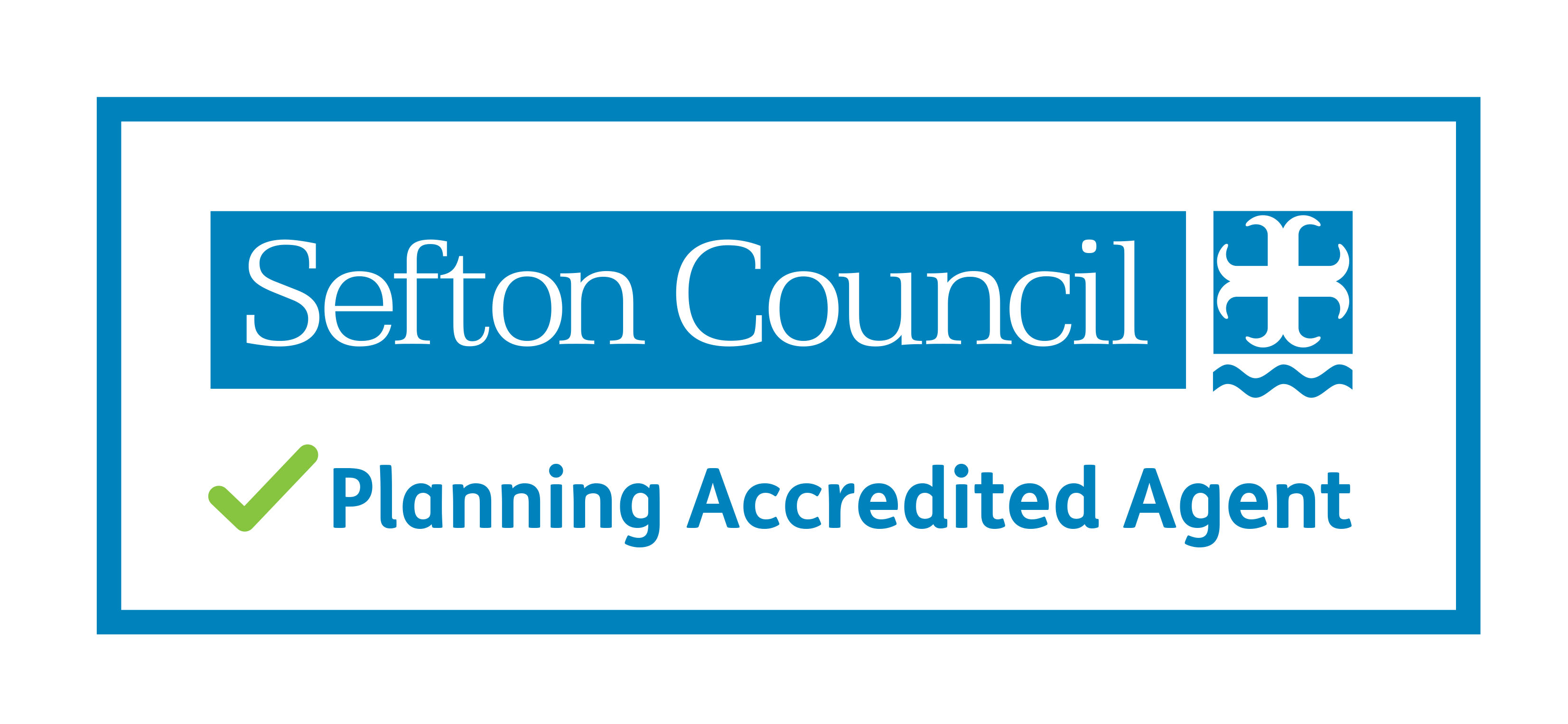 DK Architects
26 Old Haymarket, Liverpool, L1 6ER
0151 231 1209
mail@dk-architects.com
www.dk-architects.com
Over three decades, DK-Architects has built a reputation, and gained many awards, for designing and delivering successful and sustainable buildings, spaces and places. We work across many sectors: commercial, cultural, housing, health, leisure, master planning, and urban regeneration. 
Highline Architecture Ltd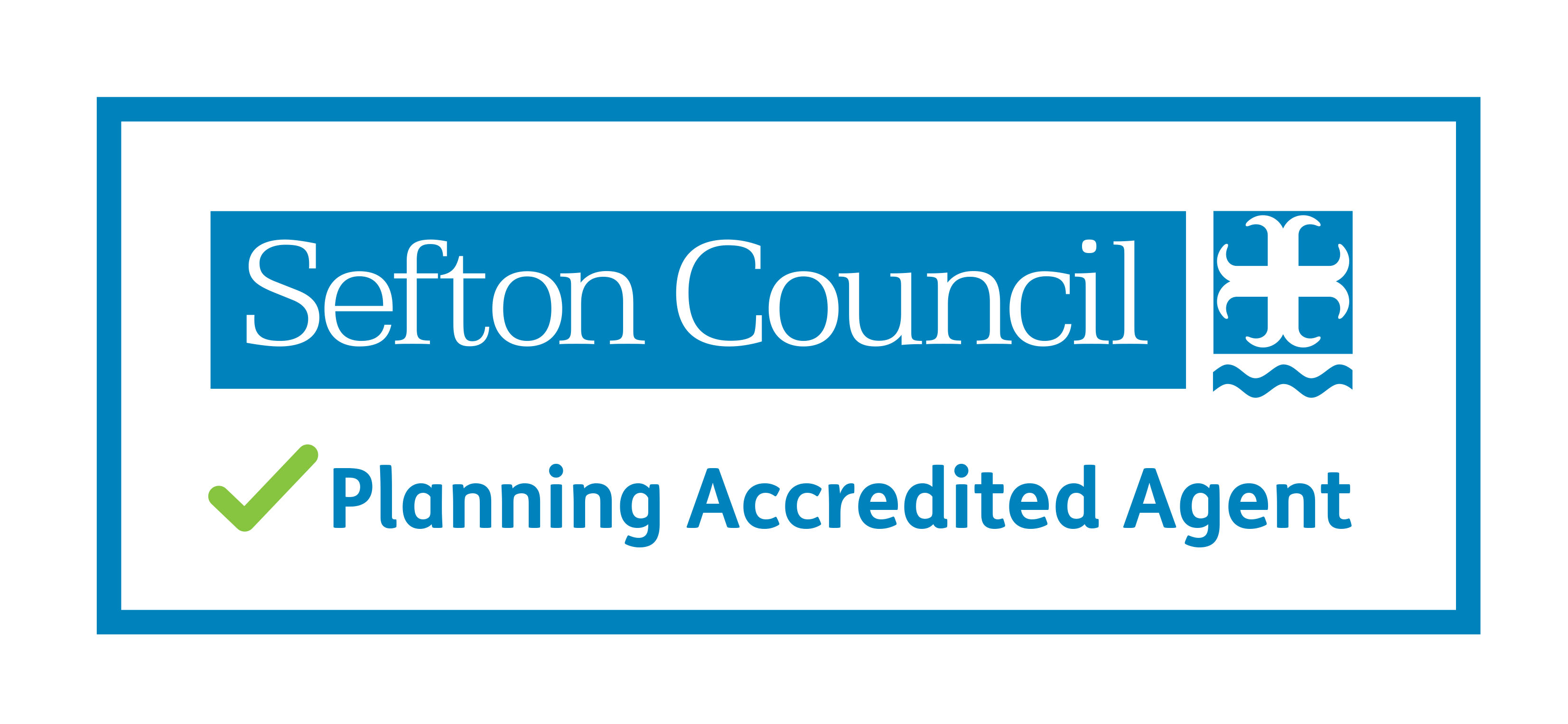 34 Holmwood Drive, Formby, L37 1PQ
07818 413649
andy@highlinearchitecture.com


Highline Architecture Ltd is a RIBA Chartered Architects based in Formby, Merseyside.  We offer a friendly and approachable service. Our projects range from small home extensions and renovations to New Build properties and some small commercial projects. We have over 25 years of experience in the industry covering all aspects of design on Commercial and Residential projects. We will work alongside you to give you the best guidance possible each step of the way. 
Philip Seddon Associates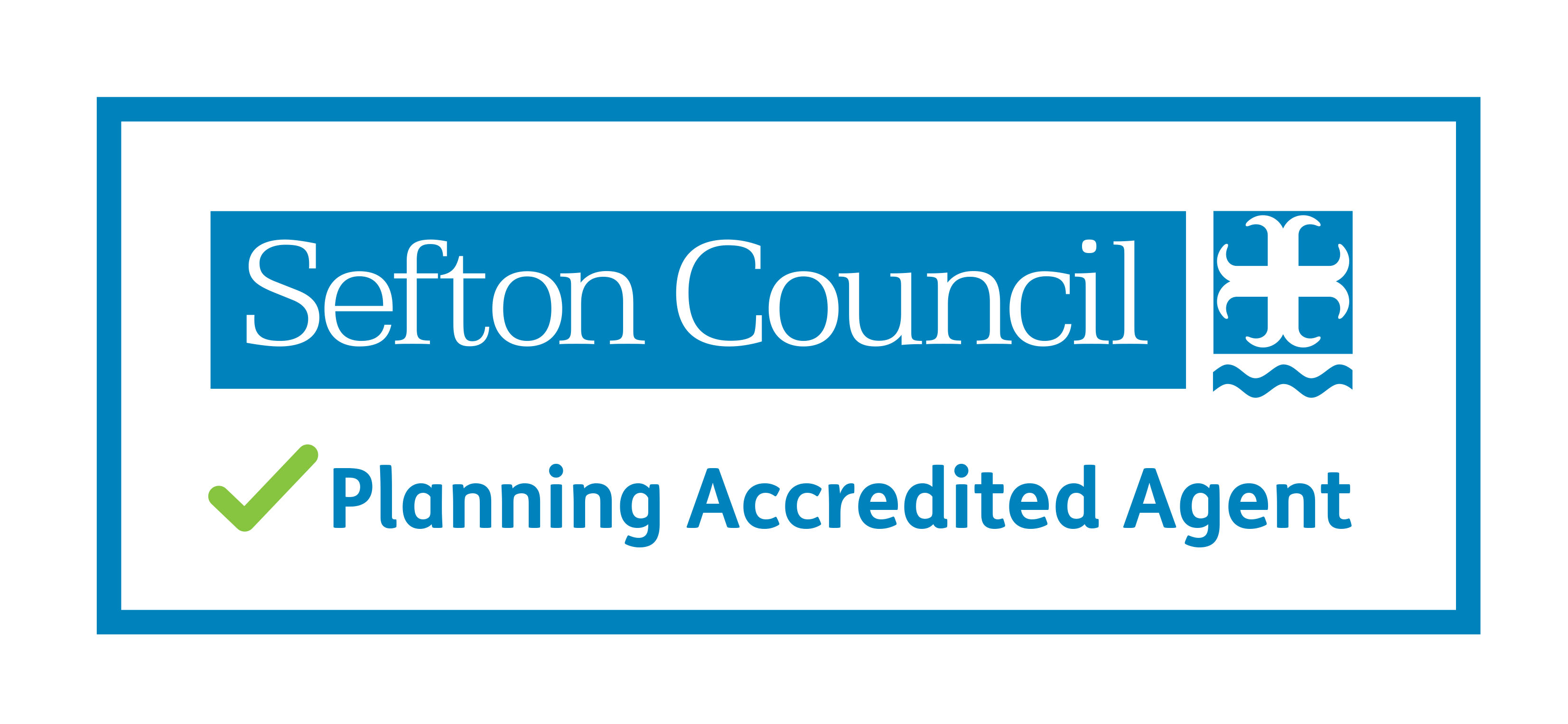 Rivington, 6 Nicholas Road, Blundellsands, Liverpool, L23 6TS
0151 924 1966
all@seddonassociates.co.uk
seddonassociates.co.uk


We provide advice on all aspects of property and construction and a wide range of services to suit our clients' individual needs. We offer design solutions for new and existing premises.
Plande – Planning Consultants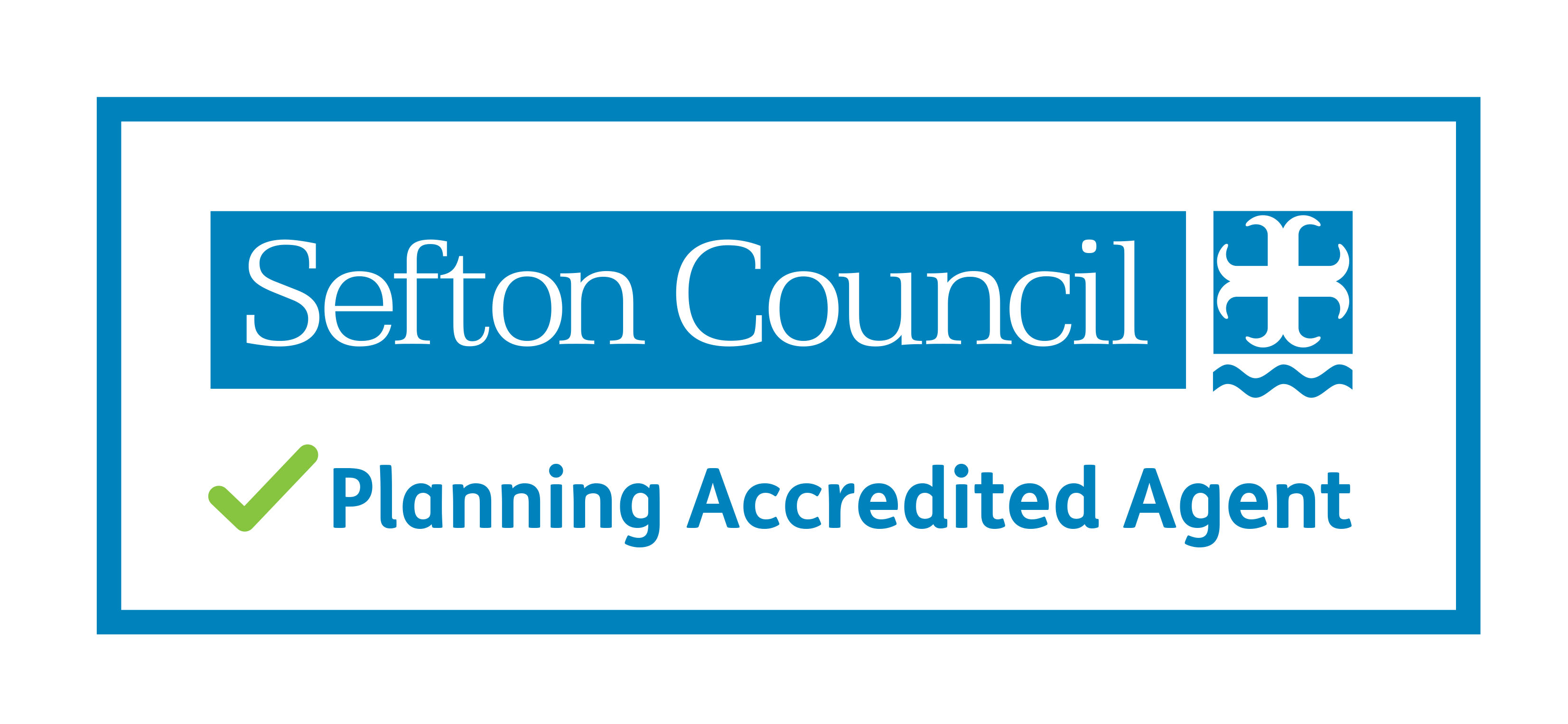 0333 444 3433
hello@plande.uk
www.plande.uk
Plande provides professional planning services for private clients, developers, businesses, architects, designers, investors, and landowners. With an impressive track record across the UK, we work across a wide range of sectors and scales, including commercial, industrial, public buildings, retail and residential.
Plande has particular expertise in domestic and residential projects, having worked on a wide range of issues including:
green belt and rural areas
conservation areas and listed buildings
self-build, replacement and speculative dwellings
house extensions and home remodelling
annexes and outbuildings
changes of use and conversions.
RAL Associates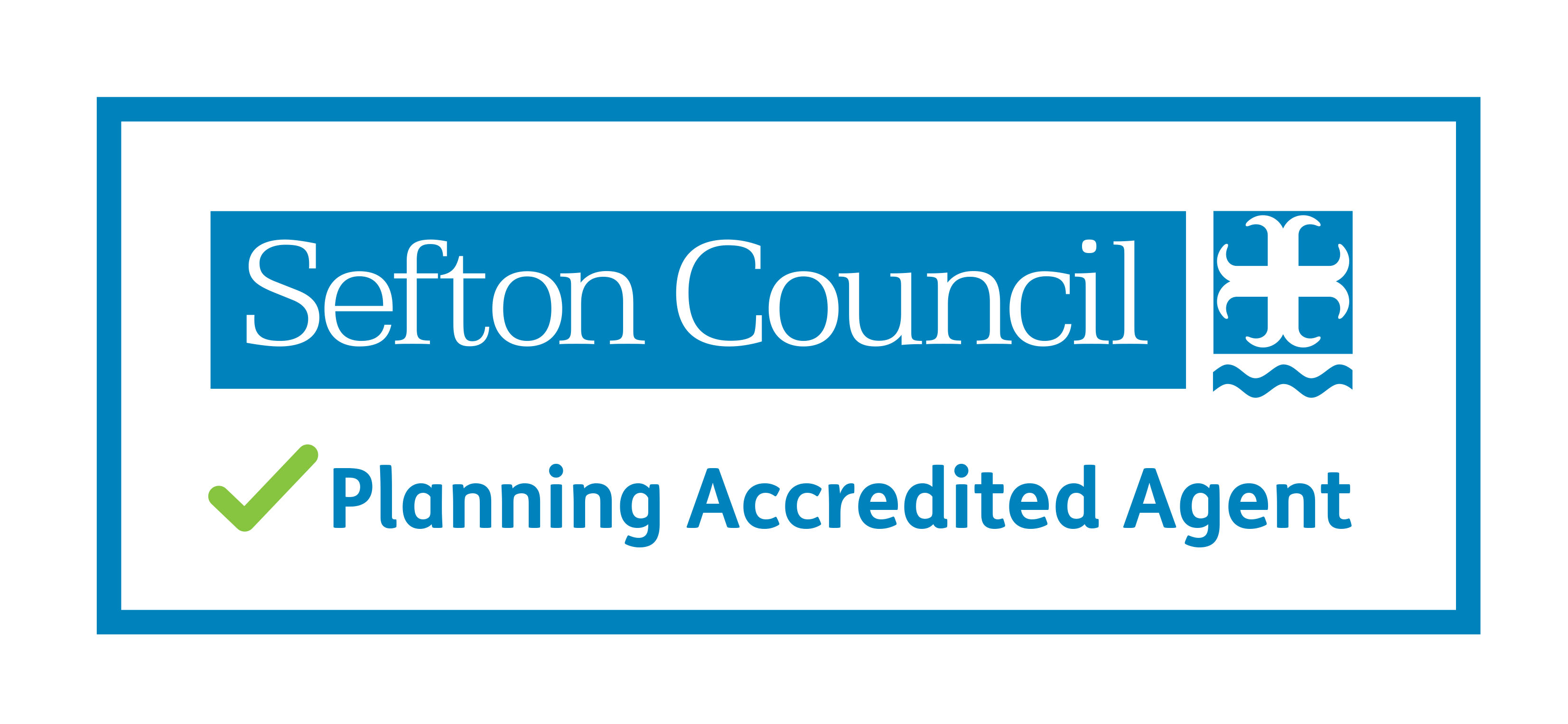 Studio 23, Princes Street, Southport, PR8 1EG
01704 885511
studio@ralarchitects.com
www.ralarchitects.com


An RIBA Chartered Practice based in Southport, dealing in small and large scale housing, retail, commercial and leisure  
The Plan Centre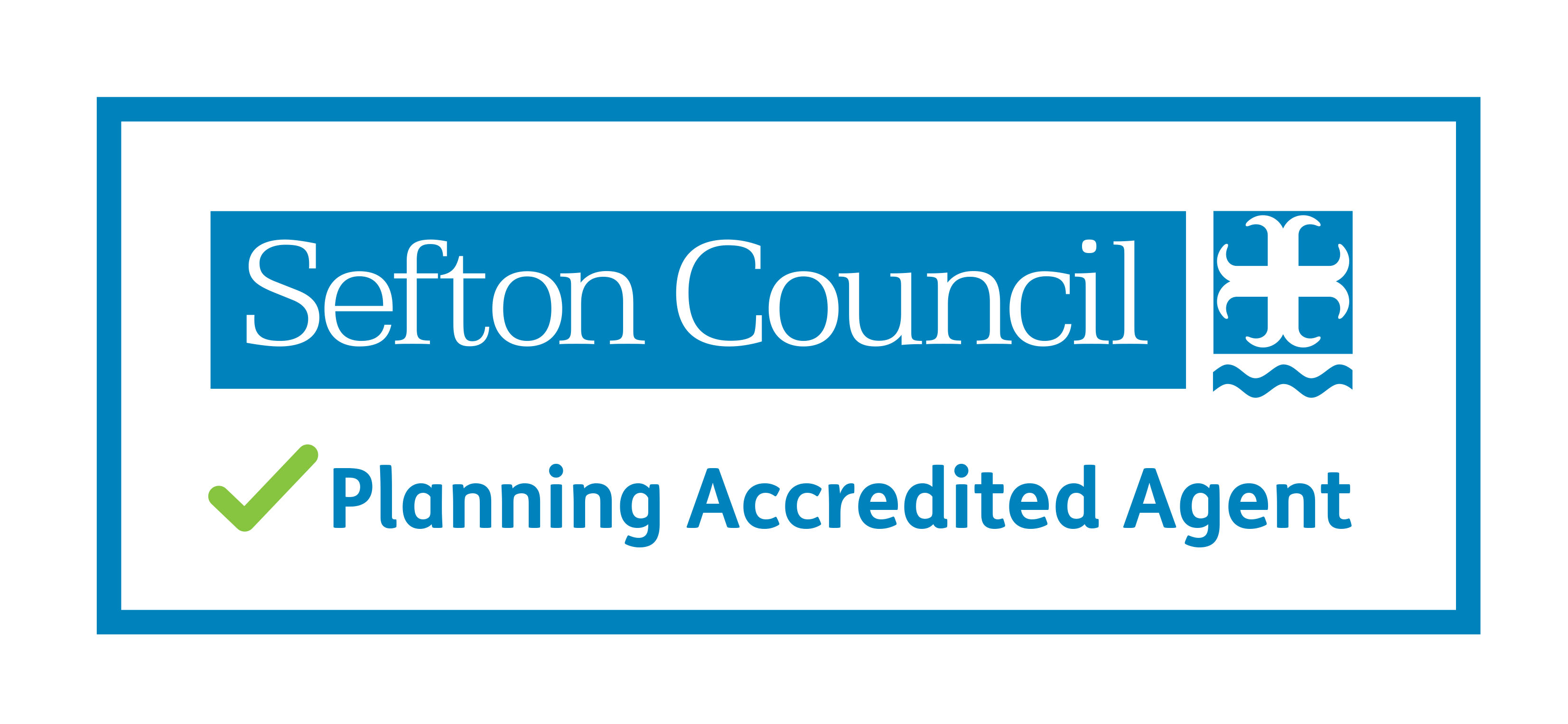 0151 203 6236 / 07734 063 760
admin@theplancentre.co.uk
www.theplancentre.co.uk 
www.facebook.com/ThePlanCentre
We have been providing architectural services throughout Sefton since 2002  specialising in residential extensions, conversions, remodelling and change of use projects.  We are able to provide traditional 2D drawings, 3D images and also 3D visualization videos to help bring the project to life.  All design work is completed within one week of our survey appointment so that applications can be quickly made by The Plan Centre. Our work also includes:
Residential extensions and alterations
Residential conversions - garages and lofts
Residential structural alterations
Retail / bars / restaurants
Office projects
All applications made as your agent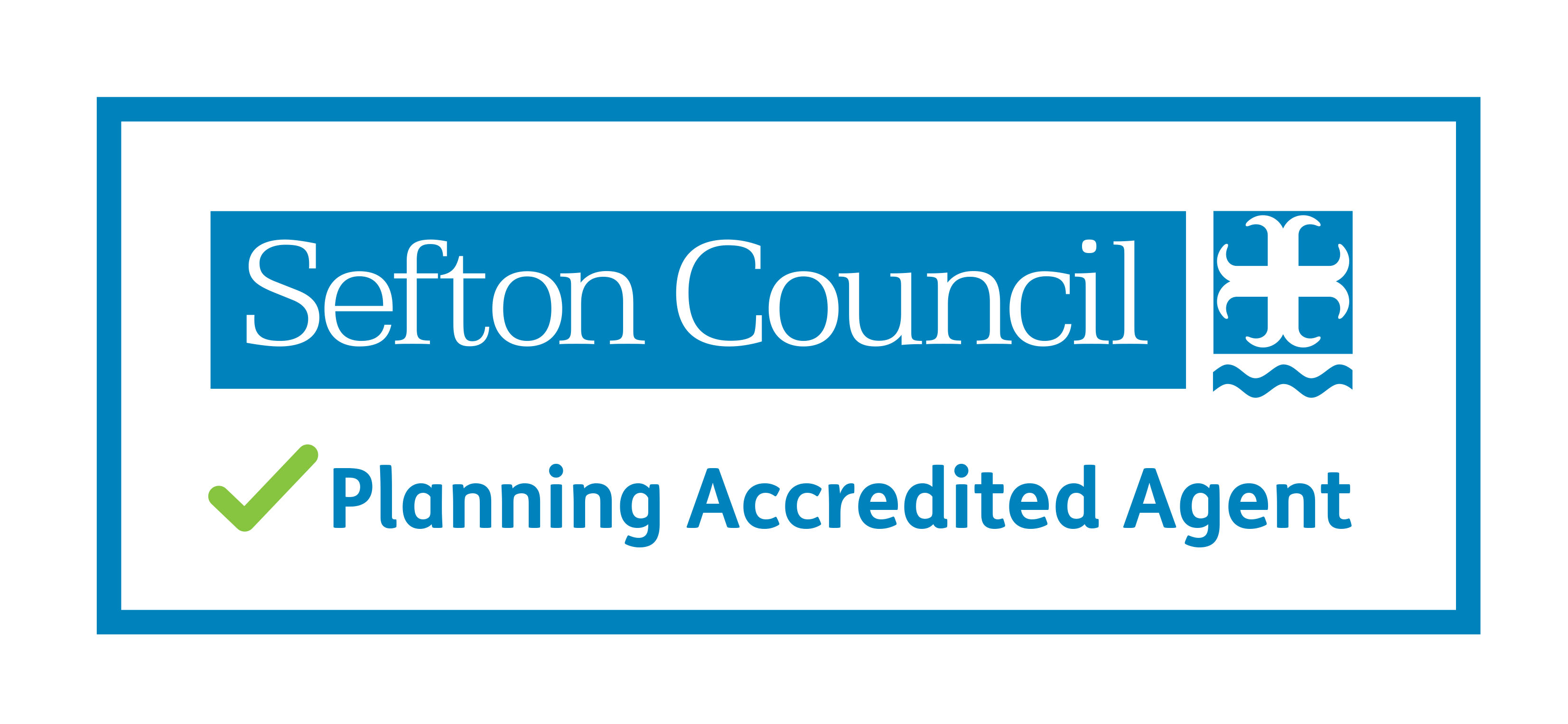 Whiteside Building Design
07940 935232
whitesidesurveyors@yahoo.co.uk
www.whitesidebuildingdesign.co.uk
Whiteside Building Design can
• Provide ideas, support and guidance to help you decide on what you need and want in your design, no matter how small or large
• Draft design ideas leading to full planning drawings
• Take responsibility for planning and building regulations
• Provide advice on construction and offer consultancy
Sefton Council makes every effort to ensure that the information presented here is up to date and accurate. However, Sefton Council gives no warranty or representation, express or implied, as to the accuracy, completeness or appropriateness of the information listed.
By using the Sefton Planning accredited agents list you are assuming full responsibility for using this information and you are agreeing that neither Sefton Council nor any of its employees or agents is responsible or liable for any claim, loss, damage or inconvenience caused as a result of reliance on such information. 
Sefton Council does not in any way endorse, sponsor or otherwise approve of any particular facility, product or service accessed via this list or website. 
Links are contained within the Sefton Planning accredited agents list that may lead to other websites that are not under the control of Sefton Council and Sefton Council takes no responsibility for the content of any linked site or any link contained in a linked site.
Links found within the list are provided for convenience only.
Please note that with regard to listings, DBS status is not always known and information and signposting to other weblinks will not necessarily have received DBS clearance.
Visitors to the Sefton Planning accredited agents list are therefore strongly advised to make their own enquiries with the relevant organisations.